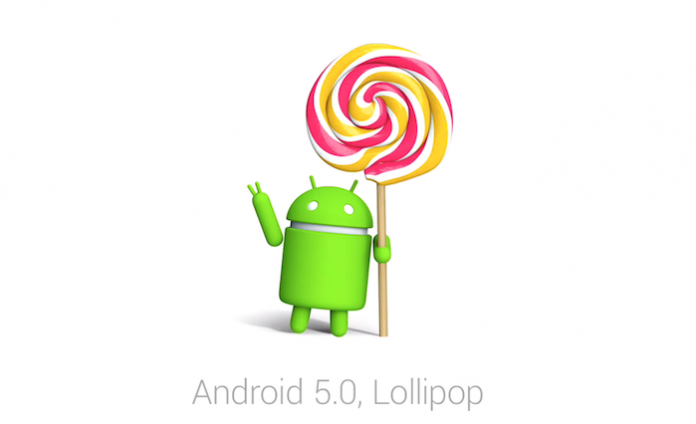 Google's much awaited software upgrade Android Lollipop is rolling out today.
In a blog post, dated November 3, 2014, Google has announced that they would be rolling out their latest operating software upgrade, Android Lollipop from today. This is consistent with rumours that suggested the likely release for the OS would by November 3, 2014. There is still no mention of what devices and countries would receive the update.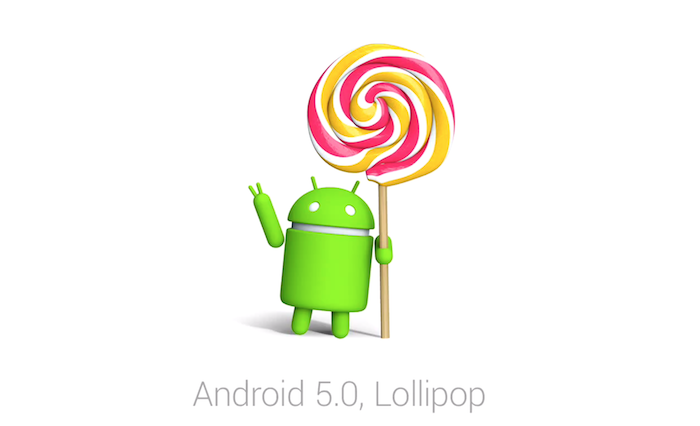 The Nexus smartphones (4 and 5) and tablets (7 and 10) will be among the first devices to receive the update from today. Along with the Nexus devices, Google Play Edition smartphones will be among those to receive the first wave of updates.
For the last few weeks, rumours were rife that Google had not been able to create a stable version of the software for Nexus 4 and 5. Until the update rolls out to these devices, it will still be a mystery.
The recently announced Nexus 6 and Nexus 9 will be launched with Android Lollipop pre-installed on it. Google has dubbed the Android 5.0 as the "biggest release in the history of Android."
The best part about Android L is that it is lean enough to work on lower end hardware as well. This is crucial since Android recently launched their Android One program. Google has also worked on the security end and provided users with better data encryption and separate user profiles.
There is also an informative and user friendly lock-screen that lets people check more notifications without having to actually unlock their phones. For most people, there will be a notification that pops up on the screen for a software update. However, in the event that the notification does not come up, one can always manually check for the update by going to – Settings/About phone/Software updates/Check now.