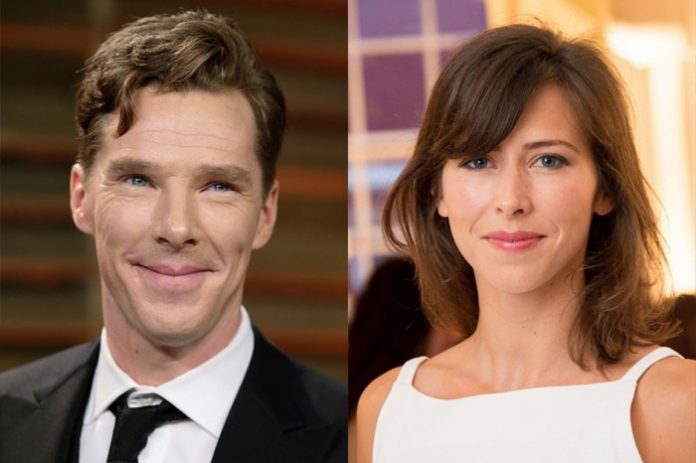 The Times of London announced the engagement of Benedict Cumberbatch to girlfriend Sophie Hunter.
British actor Benedict Cumberbatch announced his engagement to girlfriend Sophie Hunter through The Times Of London classifieds section on November 5, 2014. According to reports, the Sherlock actor will be getting married to 36-year-old Oxford graduate, who is also an actress and a theatre director with 14 acting credits to her name.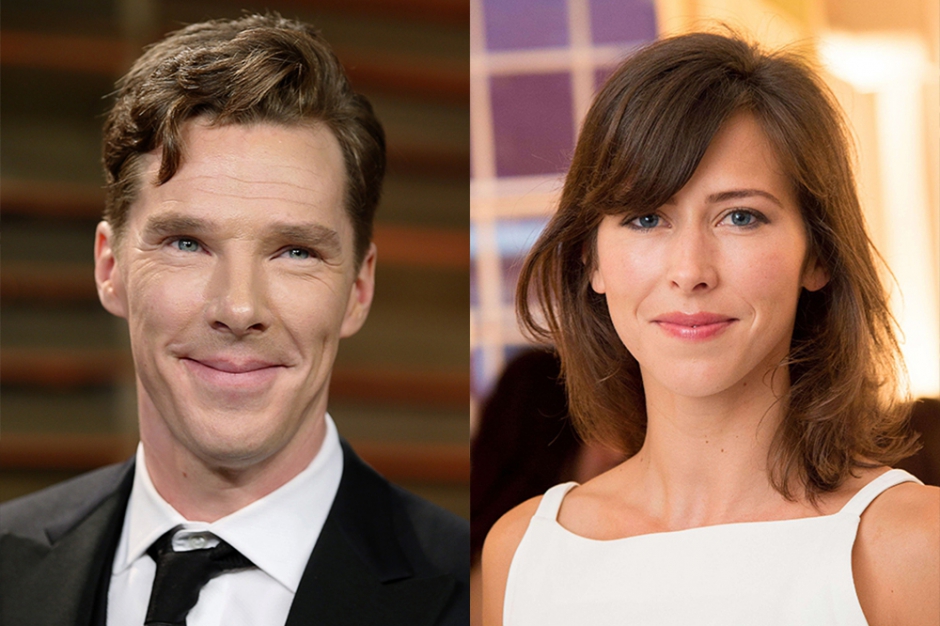 The classified under 'forthcoming marriages' stated that "The engagement is announced between Benedict, son of Wanda and Timothy Cumberbatch of London, and Sophie, daughter of Katharine Hunter of Edinburgh and Charles Hunter of London."
The two had reportedly kept their relationship out of the media's sight, ensuring almost never to be photographed together. However, they seen publicly for the first time in June 2014 at the French Open.
Hunter was first seen in the 2004 Reese Witherspoon starrer Vanity Fair. She also played the role of Annabel Blythe-Smith opposite Cumberbatch's character Henry Clark in Burlesque Fairytales in 2009, British television detective drama Midsomer Murders and science fiction television programme Torchwood.
At present, the 38-year-old Star Trek: Into Darkness villain is already being speculated for an Oscar for his enactment of Alan Turing in The Imitation Game.
Photo Credits: parismatch.fr