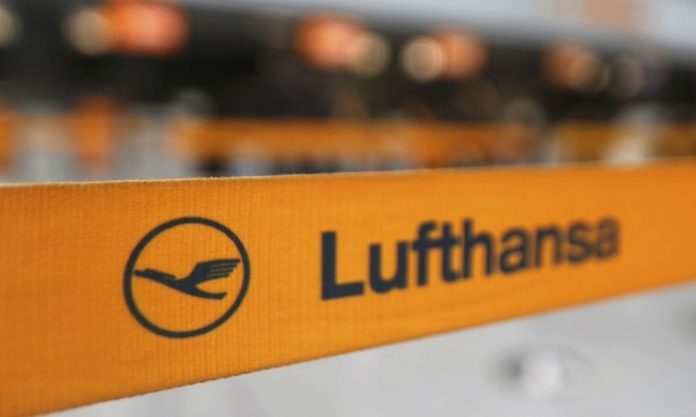 Deutsche Lufthansa and IBM execute an outsourcing deal for IT infrastructure services.
Germany's flag carrier Lufthansa signed an outsourcing contract with US tech stalwart IBM worth €1 billion ($1.25 billion) on November 18, 2014. As per the deal, IBM will take over the airline's information technology infrastructure services division and staff.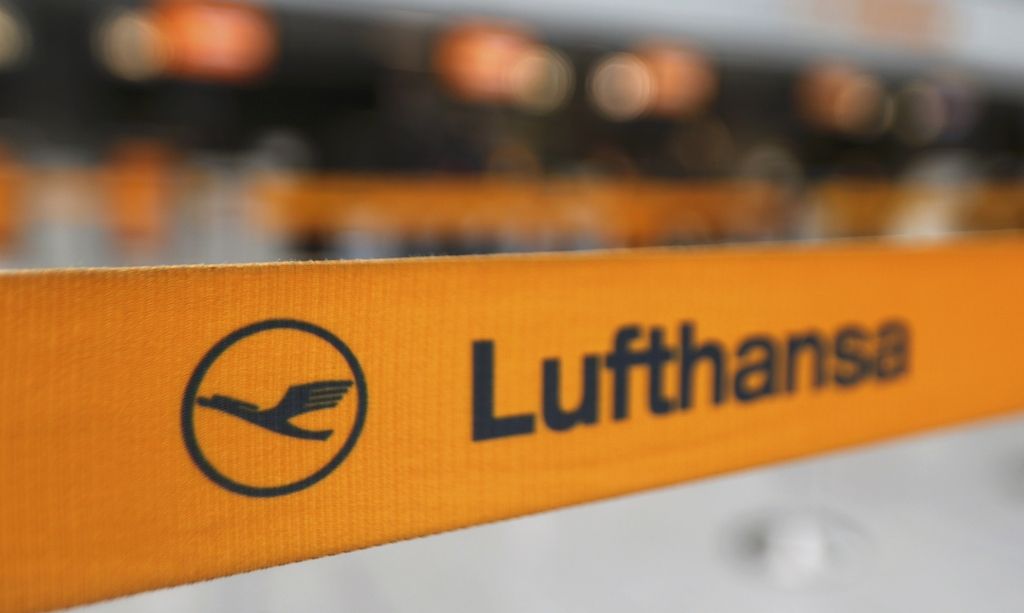 The German airline has made the move in a bid to cut costs and restructure the organisation as a measure to boost its competition with fast-growing rivals in both Europe and the Gulf. The seven-year deal implies that IBM will be working on making Lufthansa's IT processes more efficient, by moving it more toward cloud computing.
Upgrading its IT systems can reportedly save the airline around €70 million a year. The agreement, initiated in October 2014, seals the transfer of around 1,400 Lufthansa Systems employees to IBM. At present, the deal is subject to approval by antitrust authorities and the Lufthansa supervisory board.
Lufthansa is the largest airline in Europe, both in terms of overall passengers is carries as well as its fleet size. It is also one of the five founding members of the Star Alliance, the world's largest airline alliance, formed in 1997.
Photo Credits: diepresse.com