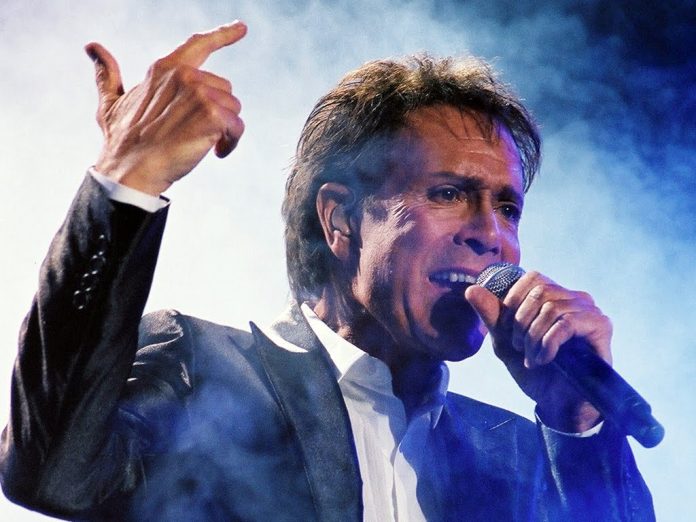 Sir Cliff Richard plans legal action against BBC and South Yorkshire police over televised raid issue.
The BBC and South Yorkshire police are in troubled waters over the issue of televising the raid on Sir Cliff Richard's Berkshire home in August 2014. According to reports, the iconic entertainer is considering serious legal avenues – suing – against the news agency and police officials.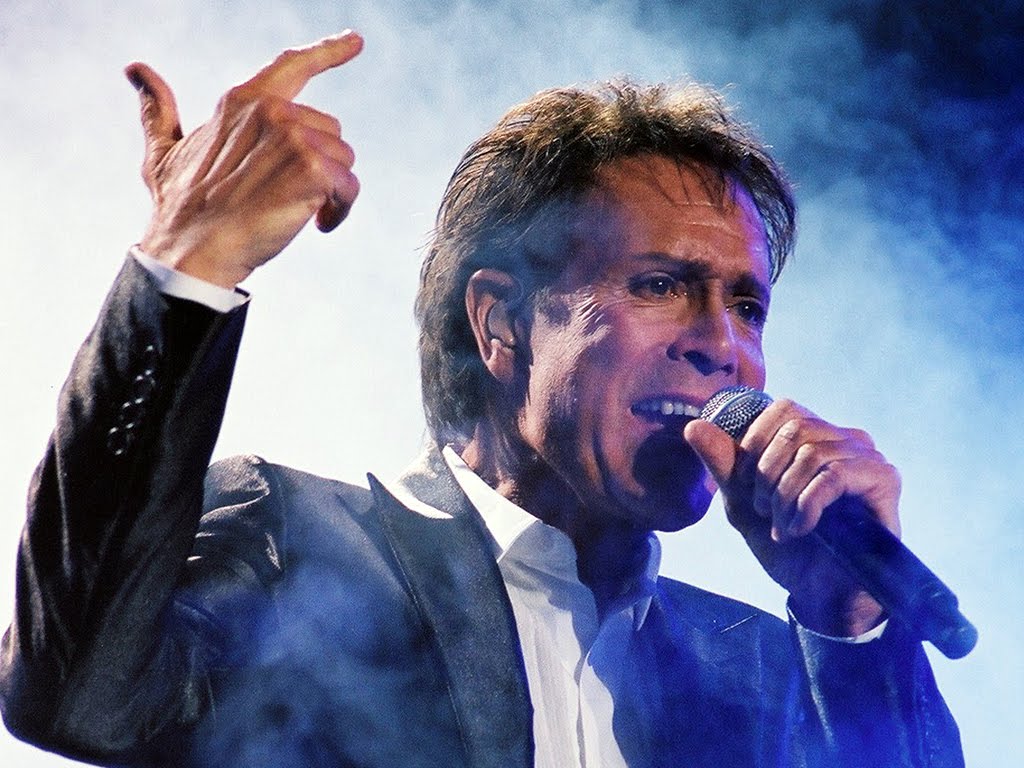 The singer's house came under the scanner after allegations of a "historic sexual abuse" were rife in the media and was searched in August 2014 by the police. 
However, televising of the raid is what is being described as completely "utterly inept" by Members of Parliament.
History of the case?
Initially, he (Sir Cliff Richard) remained anonymous as the police did not name whose property was being searched, it was only revealed that a property in Sunningdale, BerkShire was being searched based on an alleagtion. But later, it was clear that the house was the singer's.
The Summer Holiday singer's investigation ensued on the basis of an allegation that dates back to 1985, wherein a young boy claimed to be sexually abused by Richard during a Christian rally organised by American Evangilist, Billy Graham. 
The police and the media (BBC) are being accused of closely working together and feeding each other news prior to the raid.
The raid was televised step by step by the BBC, not only was there a live coverage of all the events, but the BBC was provided with aerial shots from a helicopter of the area where the search was being conducted. 
The singer has furiously refuted these charges as "completely false", officials too have sent out statements bearing an apologetic tone. A report by the Home Affairs Select Committee said that the South Yorkshire police owe an apology to Richard for the "enormous and irreparable damage" that has been caused. 
The report was critical of the BBC's coverage of the raid and called it "misleading".