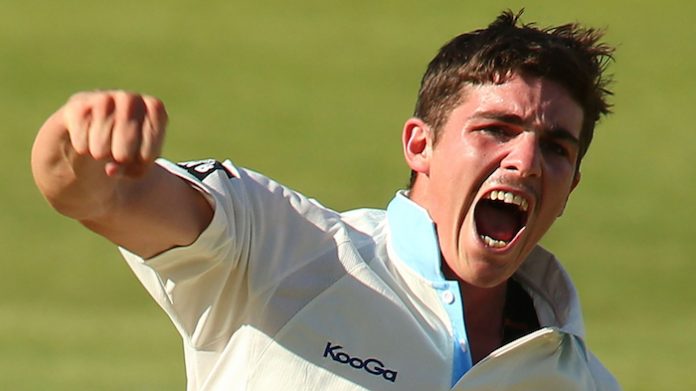 Ex England fast bowler David Lawrence fears Sean Abbott will not play cricket again.
A day after the 25-year-old Australian batsman Phil Hughes succumbed to an injury he sustained in a domestic cricket match, support has been pouring in for the fast bowler who was the one responsible for delivering the ball that hit the batsman. On November 25, 2014, Sean Abbot bowled a short ball, which went on to hit Phil Hughes at the base of his skull after he mistimed a hook shot.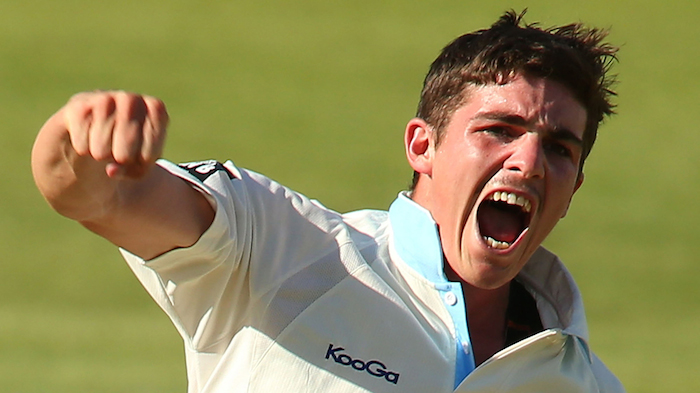 In an interview, ex England fast bowler David Lawrence said that he feared that the young bowler will never be able to return to cricket again. Abbott was by Phil Hughes side throughout the two days at the hospital, where he was put in an induced coma to reduce the pressure on the brain. It was only after Hughes breather his last, that Sean left.
Phil's sister, Megan Hughes and former Australian captain Michael Clarke have been comforting the young fast bowler, who will probably be suffering from survivor's guilt for a while. Cricket Australia's boss, James Sutherland said, "I chatted to him on Thursday night and I was incredibly impressed by the way he was holding himself and his maturity."
Cricket Australia announced that they will be providing the bowler with all the support and counseling he will be needing.