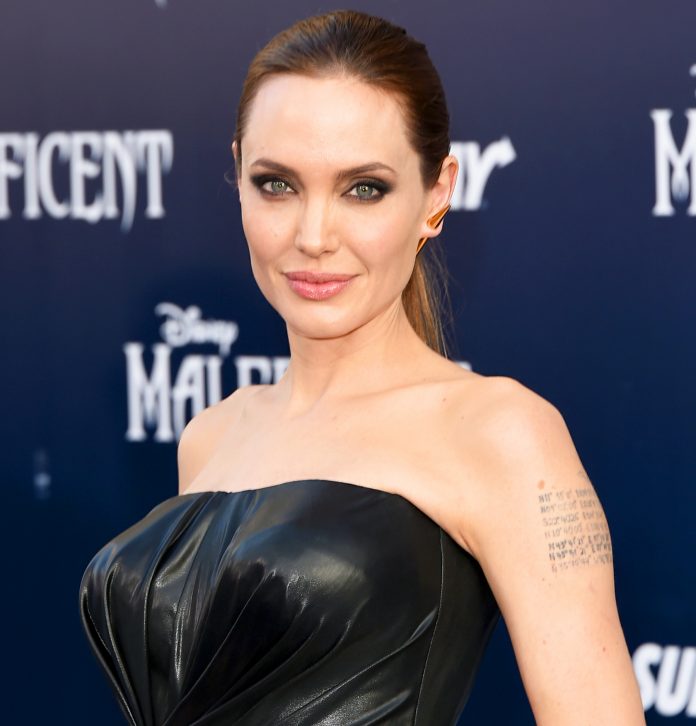 Maleficent star Angelina Jolie has a miraculous escape from a car crash.
Hollywood's bold and beautiful Angelina Jolie was involved in a car crash post the premier of her film Unbroken in Los Angeles on Sunday, November 30, 2014. Jolie's 4WD accidentally skid over an oil spill and rammed into a median strip on the road crossing over onto a highway full of traffic. Sources say that it is a miracle that Jolie came out unhurt and completely fine.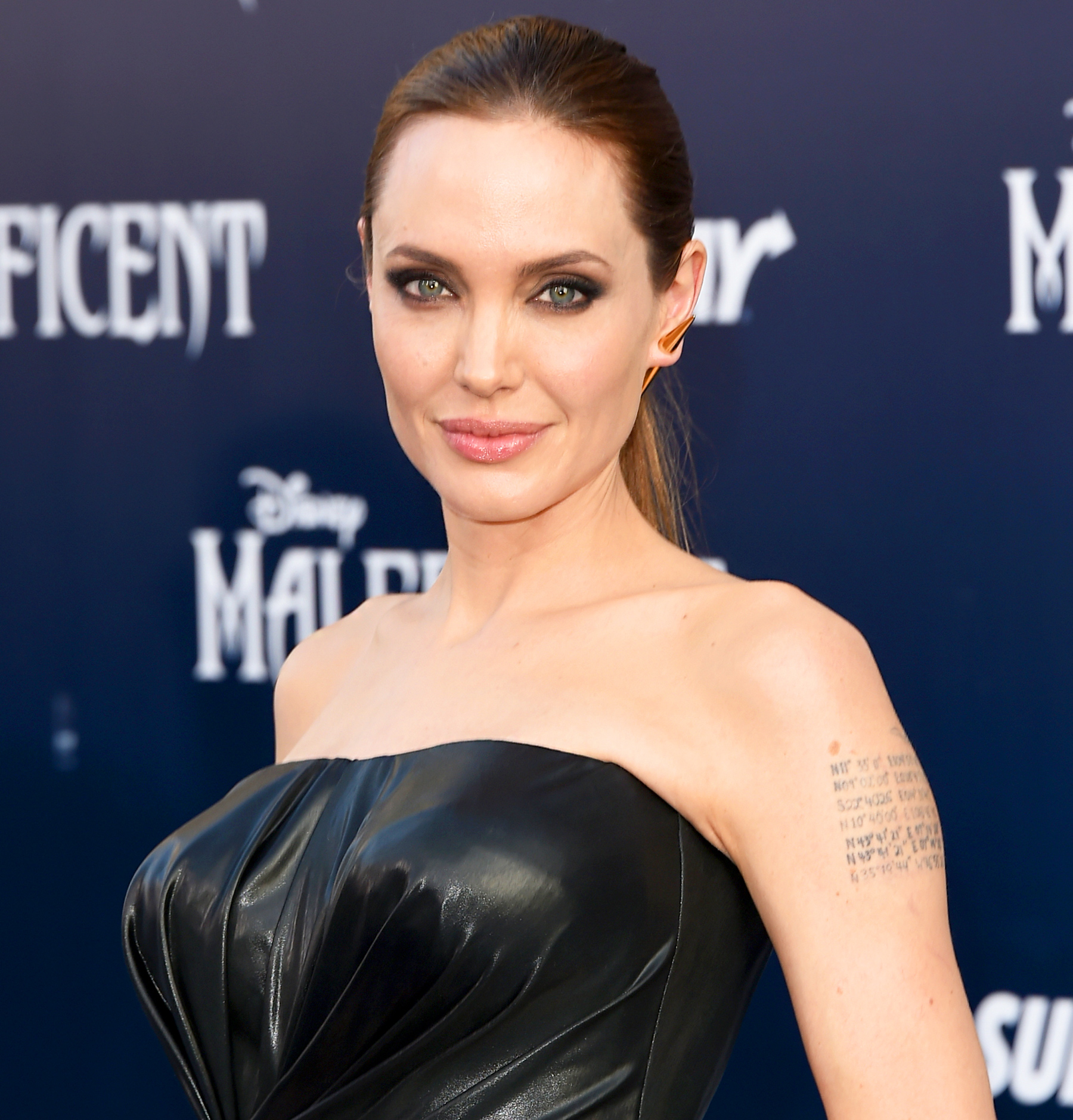 However, eyewitnesses and TMZ reports state the the 39-year-old actress was obviously shaken after she left the accident scene 30 minutes later, Jolie was escorted to another chauffeur-driven vehicle.  
Post the accident, the car was left unattended on Santa Monica Boulevard. 
Celebrities involved in car accidents isn't a new phenomenon, the world knows about Princess Diana's tryst with the road. 
Football ace David Beckham and his son Brooklyn (15) were involved in a car crash on November 29, 2014 because their car's – Audi AS6 – airbag deployed unexpectedly post a collision. The accident took place in the afternoon in London close to the Arsenal training ground, Hertfordshire where Beckham's son was training. 
Jolie's latest movie Unbroken is a war drama film which has been produced and directed by Jolie herself. Apart from her last film Maleficent raking in mega bucks at the box office, Jolie was recently in the news for expressing her desire to move away from acting and take up direction as a full time job.