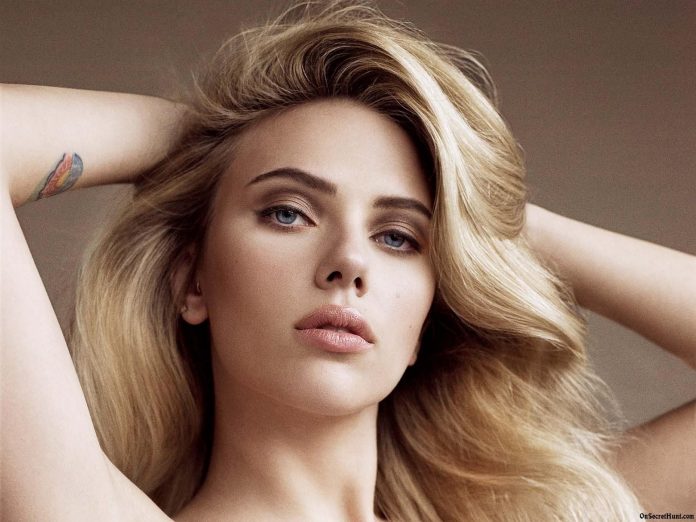 One bitten twice shy…maybe not? Scarlett Johansson gets married for the second time.
Hollywood's Lucy star Scarlett Johansson has reportedly married her long time fiancé Romain Dauriac, who is a french journalist. Reports confirmed that the duo had a hush hush ceremony in Philipsburg, Montana on October 1, 2014.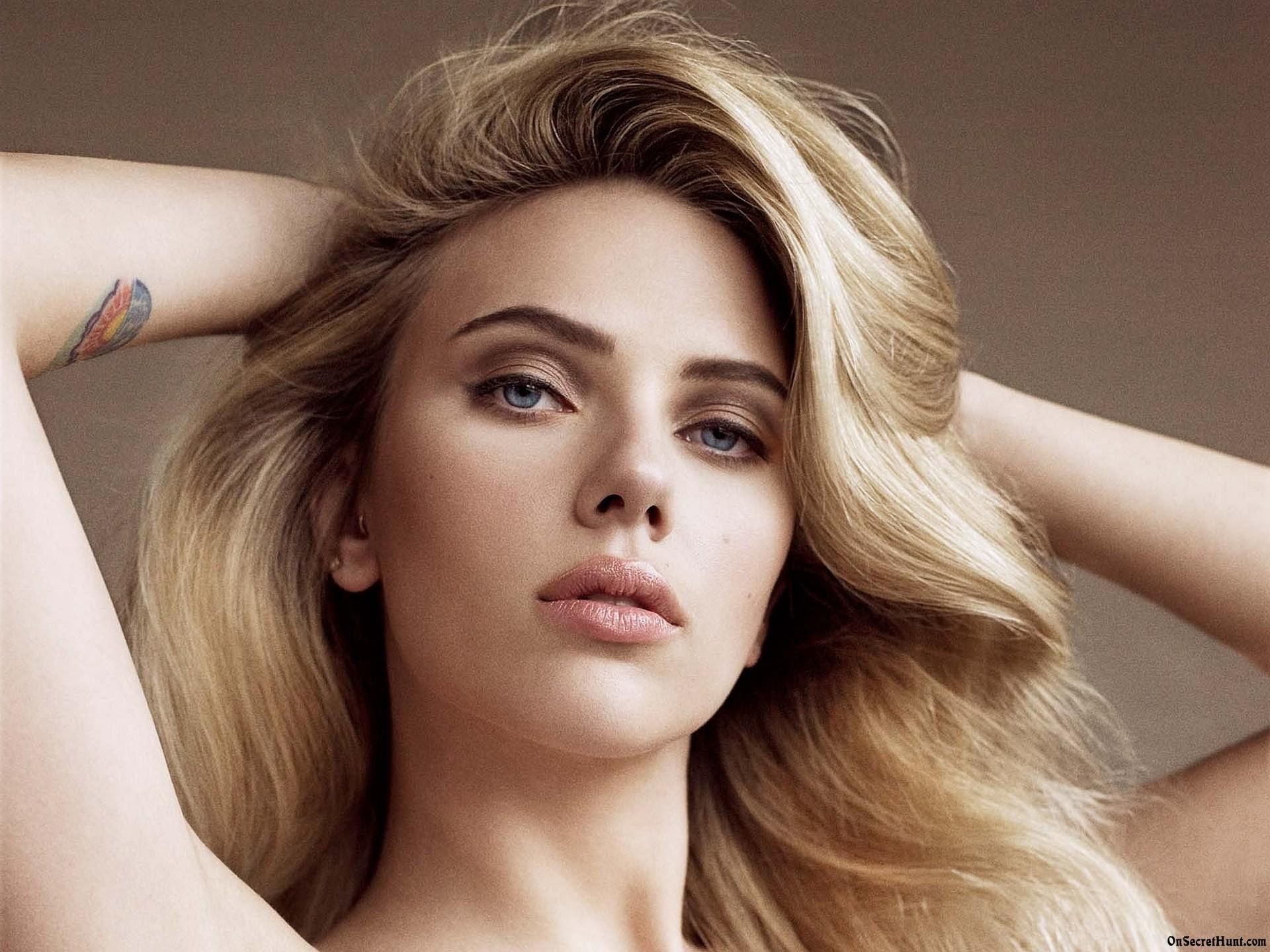 Tinsel town was rife with rumors about the duo walking down the aisle, especially after Johansson (30) gave birth to the couple's baby girl Rose Dorothy in 2014. The duo got engaged in 2013 after a series of Johansson's high profile relationships broke up.
Johansson was previously married to Definitely Maybe actor Ryan Reynolds. The two began dating in 2007 and everything thing seemed happy in the star paradise, the two reportedly even bought a $2.8 million home in Los Angeles. However, their happiness was short lived and news of their split-up surfaced around 2010.
Before getting into a relationship with Dauriac, Johansson breifly dated Milk star Sean Penn, after which she was involved in a high profile relationship with advertising honcho Nate Naylor.
Scarlett's last film Lucy raked in massive moolah at the box office and surpassed several expectations, Dwayne Johnson's Hercules, which released around the same time engaged in a massive box office tussle for the top spot. Johansson's Lucy ultimately emerged as a winner.