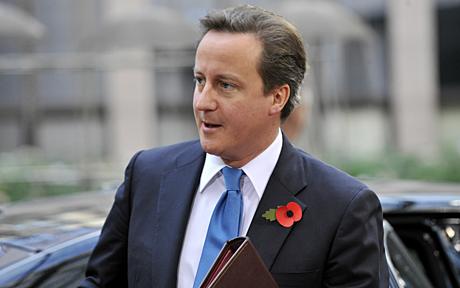 Prime Minister of the United Kingdom David Cameron has hinted that he might ban the popular encrypted messengers WhatsApp and Snapchat if he wins the upcoming elections. The step can be taken after Barack Obama's call for the hacked companies to remain more open due to Moonpig's Android loophole and loT issues.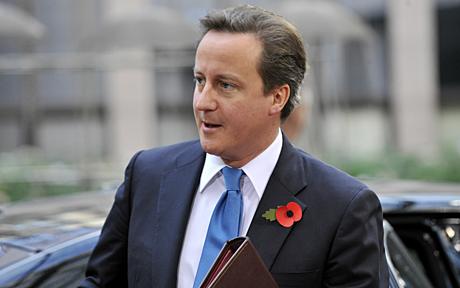 There are chances that Cameron might ban some of the popular apps. The new measure has been announced after the shootings in Paris and will be a part of the plans for the new surveillance powers. Under the measure, usage of the modes of communication will be stopped which cannot be read by the security services and includes these chat and social apps. This also includes Apple's iMessage and FaceTime.
The comments by the UK PM came when he pledged to revive the snoopers charter so as to help the security services keep an eye on the internet communications for any illegal activities. Meanwhile, US president Obama has asked the communication companies to be more open when they are prone to hacking.
In recent times Moonpig had about three million accounts which were compromised after an attack on the company's website. The hackers took advantage of the API loophole in the Android app, after which the greetings card website has shut down its mobile apps.
Photo Credits: telegraph