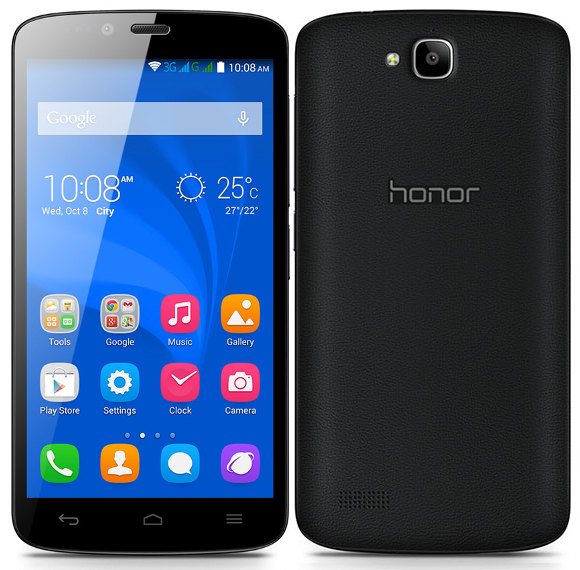 Smartphone manufacturer, Honor Holly has announced a new smartphone for the UK market. The best part about the new smartphone is that the company is allowing the users to decide for the price. The company has already launched the Honor 6 and the Honor 3C, and now the Honor Holly is all set to be launched in Blighty in February 2015.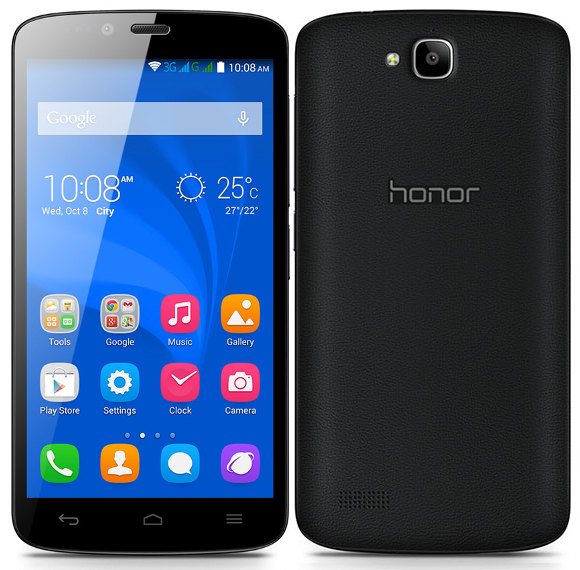 The Huawei backed handsets are already out in the UK market and the company has now come up with an interesting method to determine the price of the handset. The upcoming Honor Hollywood is all set to hit the market on February 23, 2015 and the final price of the device will not be revealed till the launch date.
So between now and the launch date, customers will have to tell how much it costs. The more people register, the lower the cost will go. The handset manufacturer in a statement said that it is "calling for Digital Natives to unite, register online and control the price so they can shoot, store and share their brave moments at the price they deserve."
During the London launch, Honor said that the base price has been fixed at £ 109 but the figure can also go down. There will be a maximum figure for registrations and also a limit to how down it can go. After the final price is decided, people who have pre-registered can decide who will be able to go ahead and buy the new handset on a first come first serve basis.
Photo Credits: fonearena