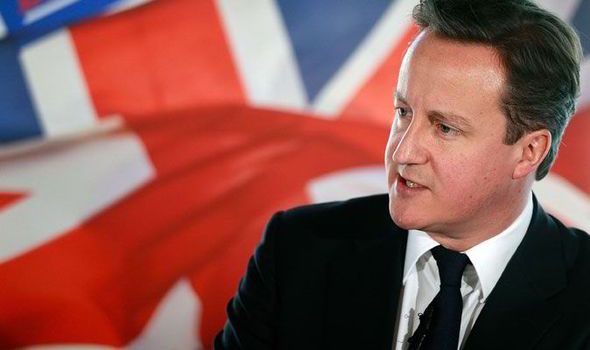 British Prime Minister David Cameron has assured to use the full force of the British State to prevent any extremists actions of Mohammed Emwazi committing henious crimes. The PM added that the police and security services would put their full force against people who would pose a threat to the British citizens.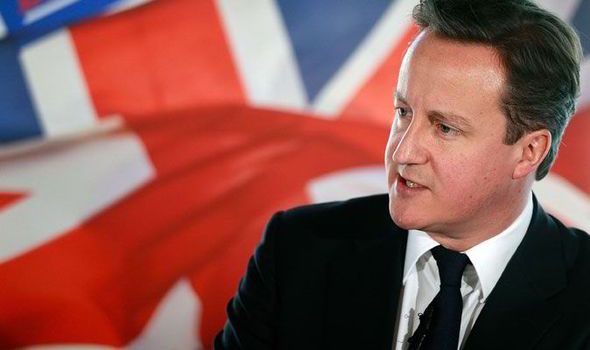 Warnings were issues by the PM after Mayor of London Boris Johnson accused the Cage advocacy group of acting as 'apologists of terror' and said MI5 was partially to be blamed for radicalization of Emwazi. Emwazi is a Londoner known as 'Jihadi John'.
The PM spoke for the first time on February 27, 2015, after Emwazi was named as one of the masked extremists, infamous for beheading journalists and aid workers. Cameron did not comment anything on the individuals but added that they would not sit solent unless such extremists are stopped. The British Prime Minister has launched a defense of security and intelligence services after it was known that Emwazi was familiar to the authorities for five years before he was seen in the Islamic State videos.
Emails revealed that security services were tracking Emwazi since 2009 when he was denied entry in Tanzania. He had then claimed that he was going for a safari but the Tanzanian and British authorities believed that he was going to make contacts with the Shabaab terror group in Somalia.
Photo Credits: Express UK