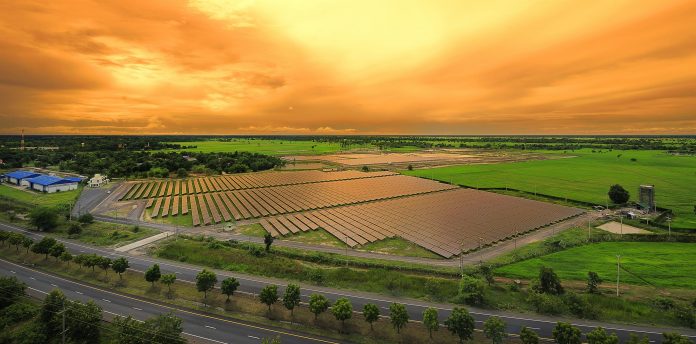 Developing countries which are facing climate issues will be receiving assistance through its new initiative to provide expertise. The country will be providing help through its world leading climate and adaptation expertise for a successful tackling of climate.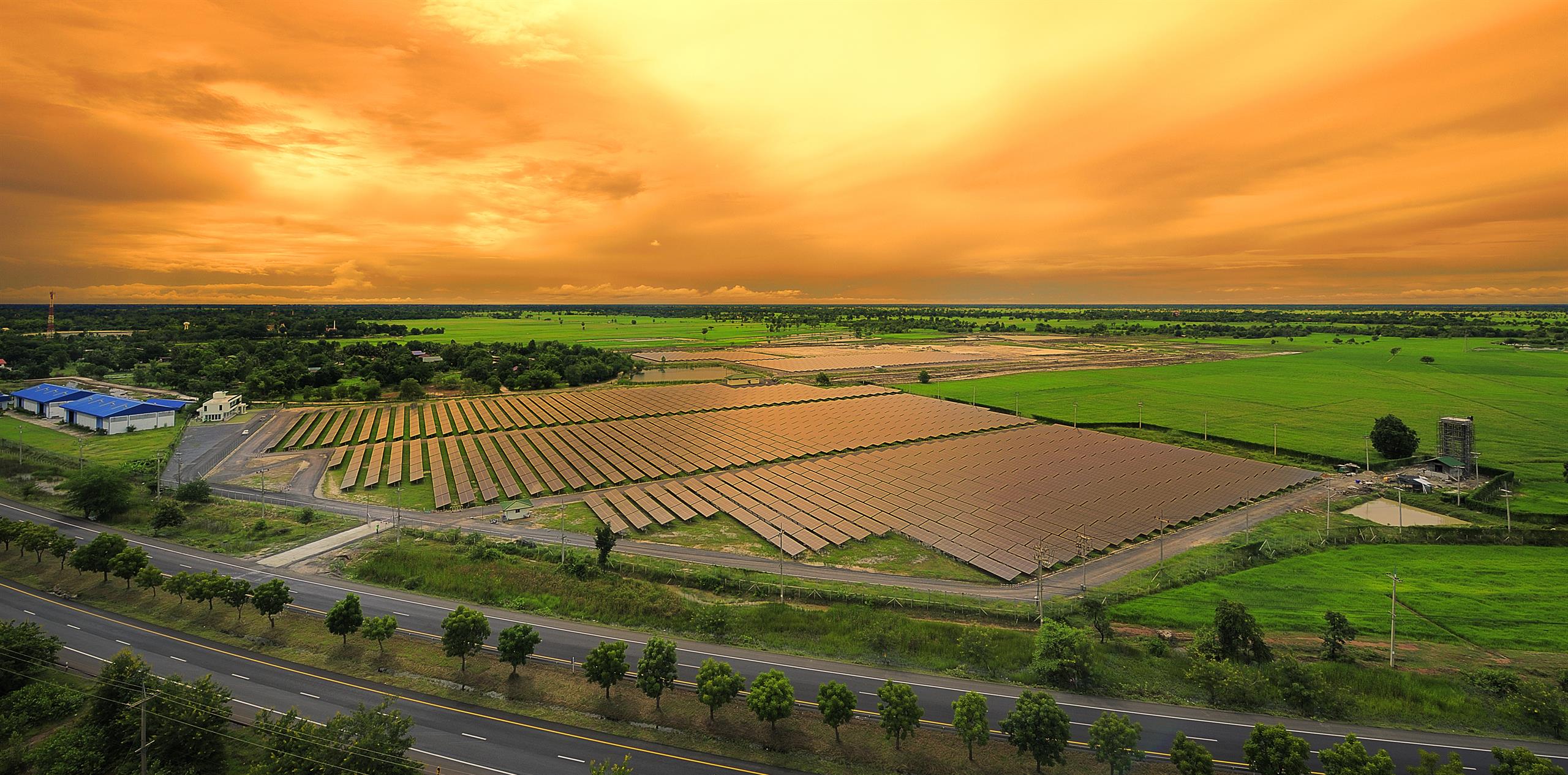 Energy and climate change secretary Ed Davey launched the programme which will combine knowledge from government departments and some of the leading UK ORganizations. The bodies will provide a 'wide-ranging-expertise' to the developing countries who might not have access to such technical knowledge. Davey said, "The UK is a global leader in tackling climate change and the major threat it poses to our prosperity and security".
The announcement of the new programme was made at the Royal Botanical Gardens in Kew with a few representatives from the Met Office , the committee on Climate Change, Royal Botanical Gardens Kew, a number of governmental departments and other key groups and organizations. The offer for expertise advice for the developing nations as many of them are at the verge of climate change.
India and China are two of the many nations at the risk of climate change as millions of citizens live under geographically challenging regions amidst limited energy or clean water. Such a situation is only expected to deteriorate in future.
Photo Credits: Mottmac