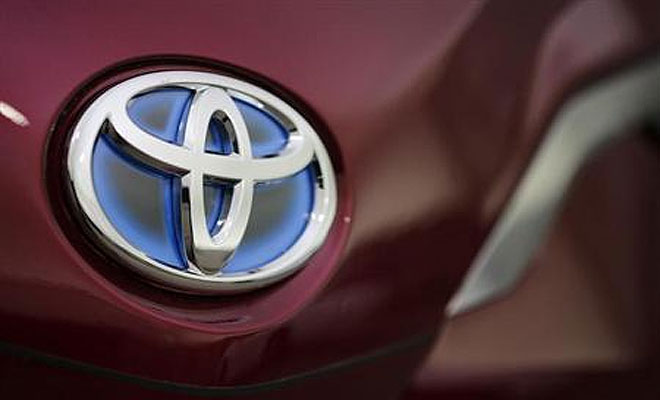 Auto giants Nissan and Toyota have launched an expansion of their recalls of the potentially deadly vehicle air bags. The manufactures have added more than 6.5 million vehicles to the recall that have already encompassed millions of vehicles from various multiple automakers in the US and across the globe.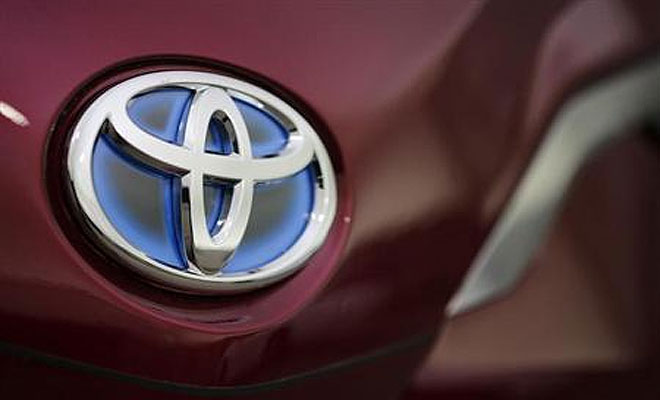 The recent recall has marked more troubles for the auto parts supplier Takata and has also drawn intense scrutiny from the US regulators. This has also indicated that Honda which has also got an experience of airbags due to its dependence on Takata. Reports say that about six fatal accidents have happened due to the Takata air bags in the Honda vehicles out of which five were in the US and one in Malaysia.
The accidents happened when the inflator spews plastic and metal debris on the passengers after the accidents. Meanwhile Nissan is planning to recall 1.5 million more vehicles while Toyota will be recalling 5 million. The recall is in addition to the 17 million vehicles which were subject to the earlier recalls.
The recent recall applies on the 160,000 RAV 4 SUVs in the US from the 2004 and 2005 model years. 300,000 more vehicles will be recalled of the cars that are driven in mostly in the southern states with high humidity.
Photo Credits: financialexpress