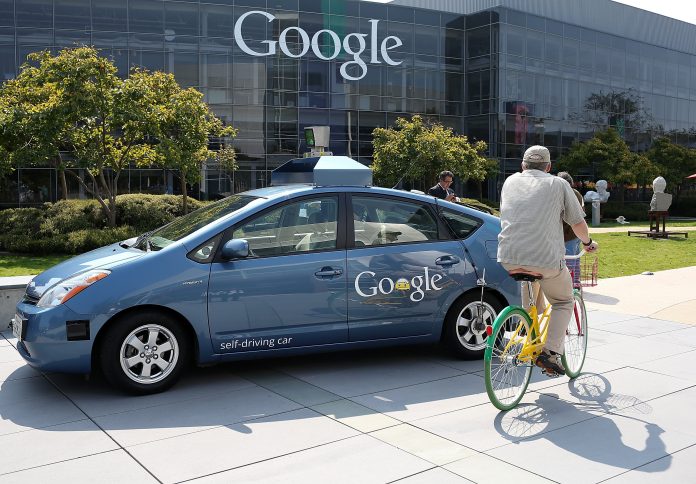 Search engine giant Google, which is testing the driverless cars, has reported an accident of one of the self-driving prototypes which was reported in the incident. This is also the first time the accident has caused injuries to people involved in the testing. The accident happened on July 1, 2015.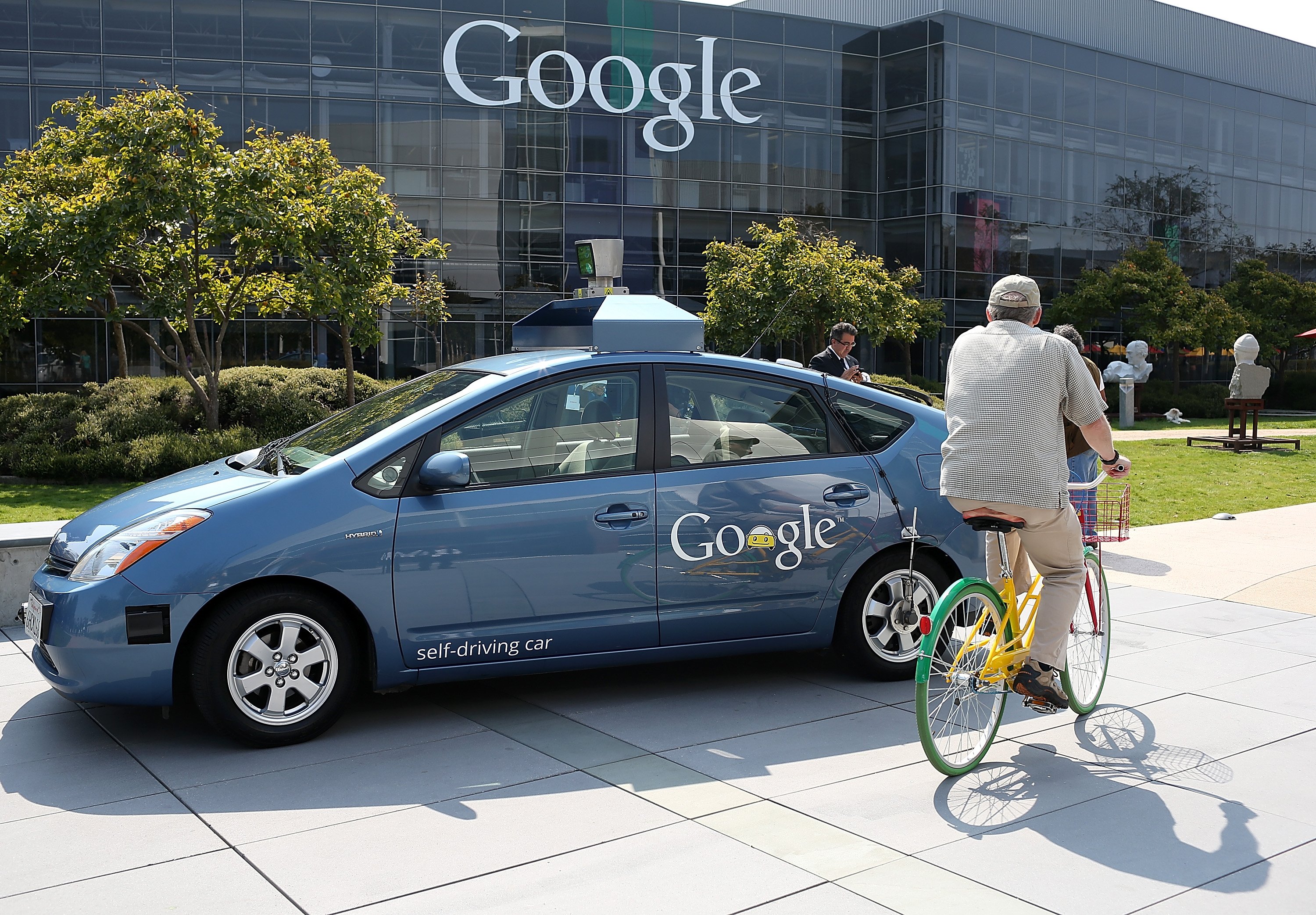 Chris Urmson the head of Google's self driving cars program informed about the accident to the public in a blog post. Search engine, Google has invested heavily on the concept of self-driving cars. Google has hopes that the new technology which allows the cars to drive itself will be more efficient that human drivers.
A Lexus sports utility vehicle , equipped with cameras and sensors was rear ended at an intersection in the city of Mountain View, California. The vehicle had three Google employees, who received minor injuries and were taken to the nearest hospital. Even the driver of another vehicle involved in the accident complained of back and neck pain.
This is the 14th accident for Google's self driving car, since it began testing in 2009 on public roads. 11 accidents out of these were rear-enders, similar to the latest accident. This is the first time the injuries to humans have been reported. More than 20m prototype vehicles are testing in the home city of Mountain View and will continue as per schedule.
Photo Credits: techno-stream