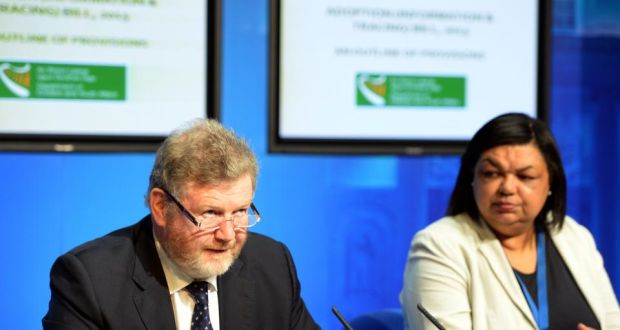 The government of Ireland has allowed the adopted people to get access to their birth certificates. The adopted person has to sign a statutory declaration not to contact their birth parent.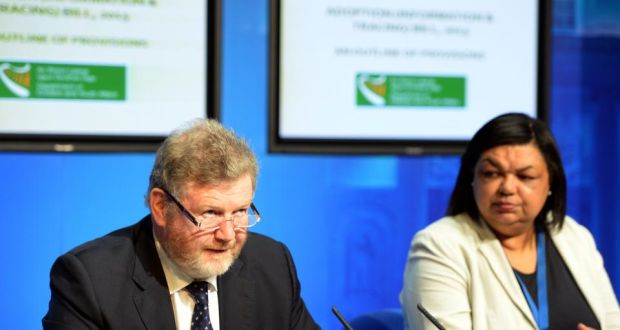 The new move has been taken by the government after a proposed legislation that adopted people must not be deprived of their identities. According to the International law, the children must be able to establish their identity but the adopted people in Ireland, out of which many of them were sent for adoption in secret Catholic Institutions, do not have automatic right to their birth records or access to tracing service.
In 1998 the successive governments had argued and prevented the adopted people from opening the adoption files as it infringed the mother's right to privacy. Children's minister james Reilly said that any adopted person must have the right to have a statutory right to apply for a birth certificate.
Reilly was talking at a press conference and said, "It's all too easy for those of us who know where we come from not to appreciate the profound importance of this information". Birth records will now be given to the adopted person including those who are illegally adopted, with the consent of their birth parent.
Photo Credits: irishtimes