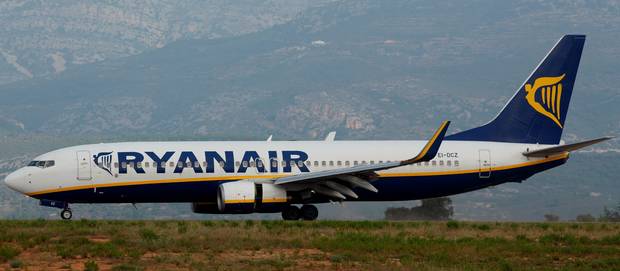 Aviation regulator in UK is taking legal action against Ryanair in a bid to ensure to make some changes in the policy on paying flight delay compensation. The Civil Aviation Authority has claimed that it is not complying fully with the European Laws that are designed to support the passengers through flight disruption.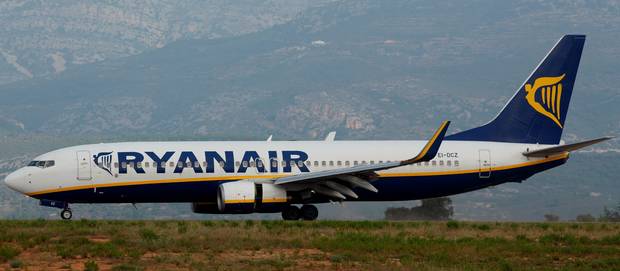 The CAA has claimed that Ryanair is not paying proper compensation for delays that were caused by technical faults and are also trying to impose a two-year claim limit from the date of the flight. Chief executive of the airline, Andrew Haines said, " The law is clear that compensation must be paid if a flight is delayed for more than three hours by a routine technical fault."
Haines added that the law has provided the air passengers up to six years to issue a compensation claim at court. The official also said that the CAA is determined to protect the rights of the air passengers and will also try to ensure all the airlines comply with the regulations.
On the other hand Ryanair has insisted that it fully complies with the compensation rules. Fiona Kearns, the director of customer service of the airline said that the airline has requested an early meeting with the CAA to clarify any misunderstandings.
Photo Credits: belfasttelegraph