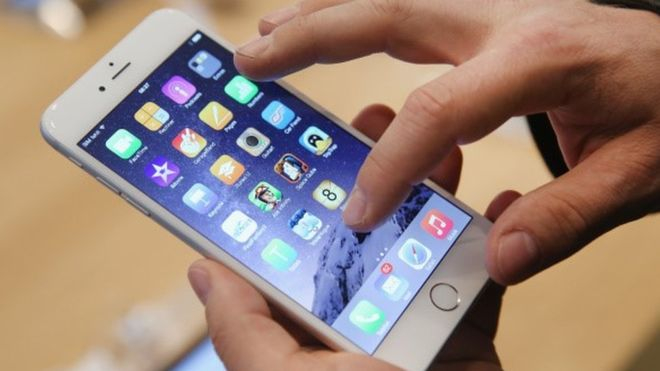 US based tech giant Apple was recently sued by an Apple user when his honeymoon pictures and 15 years of contacts were accidentally deleted from his iPhone. The British based customer managed to win the case. Apple user Deric White said that he was devastated when he lost his treasured memories and contacts of 15 years.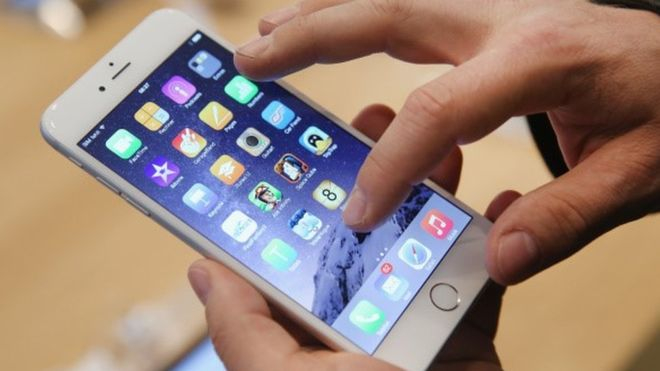 The court awarded White almost £2,000 after winning the case that covered £1,200 compensation and £773 in court costs. The judge in the case ruled that Apple has been negligent. White had taken his phone to the Apple's flagship store in Regent Street in December 2014 after he received a text about a fault in the device.
The customer complained that the staff had fixed the issue but wiped off all his content from the phone and then asked him if the data had to be backed up. White is a retired property developer and had just recovered from cancer when the accident happened. He said that he was determined to have this day in the court.
White said, "My wife was reduced to tears when they wiped the phone. Everyone tells me this has happened to them or their mate. I did this for the common man. I would say to anyone who has got a gripe with Apple – don't let them boss you about and ignore it." On the other hand the Apple's lawyers said that the claimant has not showed how he suffered the loss.
Photo Credits: myjoyonline