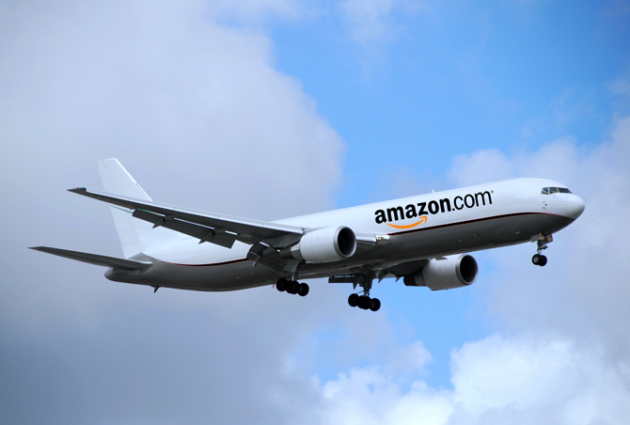 Online giant Amazon has announced that it will lease 20 Boeing 767 freighter flight aircrafts from Air Transport Services Group Inc. The announcement from the online giant has come as it slowly moves towards setting up its own air delivery network.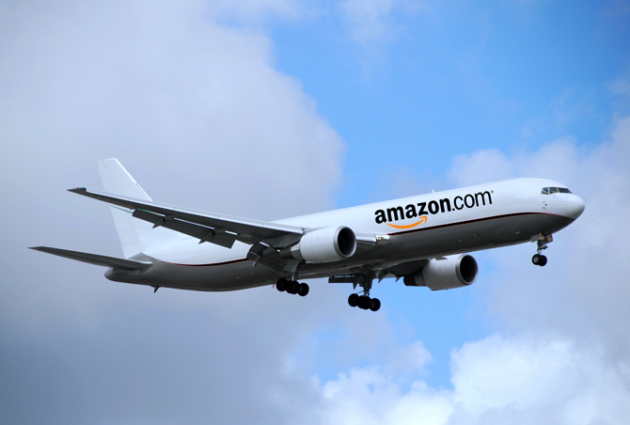 The deal has come at a time when Amazon has offered its customers fast and increasingly free deliveries for millions of online orders. The company is trying to make its delivery faster and is attempting to have more control over its business and costs.
Amazon in recent times has also been testing deliveries by drones, but has not revealed when it expects to have those devices in service. Air Transport Services Group (ATSG) has said that the duration of the leases will be seven years. The agreement has also mentioned that Amazon has the right to buy up to 19.9 percent of shares of ATSG stock over five years at $9.73 per share .
For the past few years, the company has been teasing rumours about planning physical stores and drone deliveries. The company also started taking control of its deliveries from 2014. Amazon has also started the Prime Now One-hour delivery service to a number of cities like New York, San Francisco, Austin, Los Angeles, Chicago and Miami.
Photo Credits: geekwire