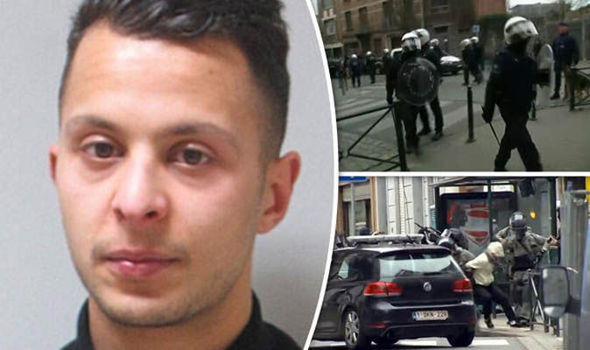 Key suspect, Salah Abdeslam of the dreadful Paris Attack in November 2015, has been charged with attempt to murder in Belgium during a police shootout in Brussels. The accused appeared in front of a Belgian Judge and is due to be extradited to France in the next few weeks.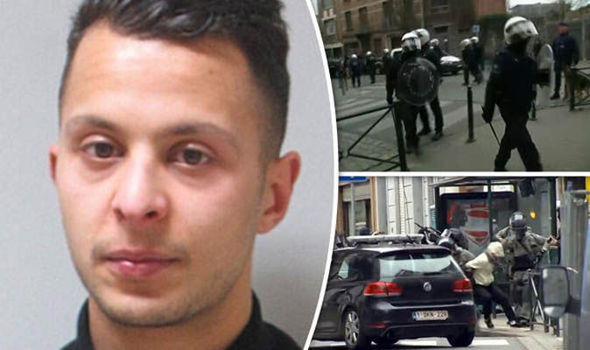 Abdeslam was found guilty to be a part of the attacks in Paris by Islamic state militants that claimed lives of more than 130 people. On March 15, 2016, four police officers were wounded and an Islamist gunman was killed in a shootout at suspected militant safe house in Brussels district of Forest. The investigators had found fingerprints of Abdeslam at the scene.
A spokesperson from Belgium's federal prosecutors said, "He was charged with attempted murder over the shooting in Forest". The accused told the magistrate that he had planned to blow himself up at a sports stadium in Paris on November 13, 2015, but had backed out at the last minute.
Abdeslam also said that he also arranged logistics for the Paris attack. On the night of the attack, Abdeslam's elder brother Brahim, a Brussels barkeeper blew himself up outside a Parisian café. Abdeslam's lawyer said that his client has confessed being a part of the attack but has not divulged more details.
Photo Credits: express