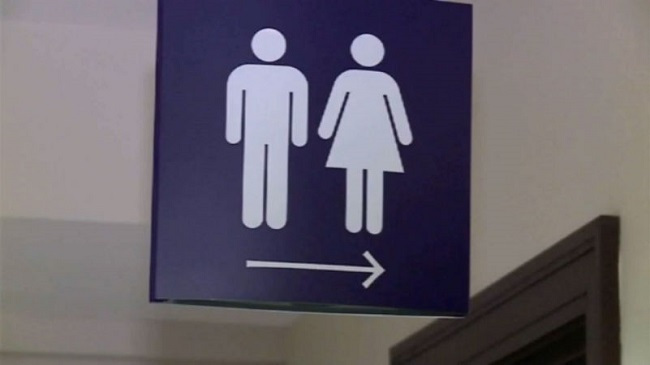 The administration of Obama will soon send a letter to all the public school districts country and instruct them to allow the transgender students to use the bathrooms as well as locker rooms that match their gender identity. The letter has been signed by authorities at the Justice Department and the Department of Education and will be sent out to the districts on May 13, 2016.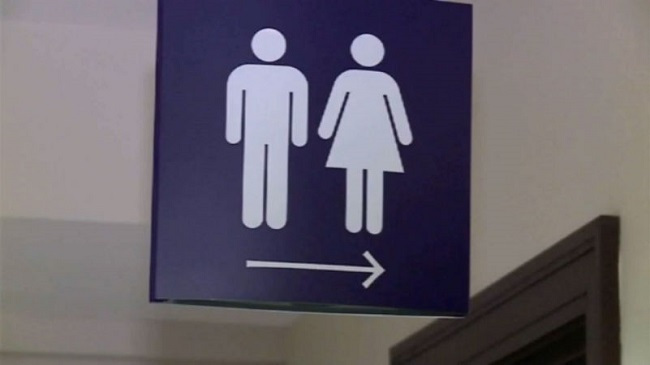 However, the letter does not have law force and has not warned that the schools that do not obey with the interpretation of the administration of the civil rights may face lawsuits. Attorney General Loretta Lynch in a statement said, "There is no room in our schools for discrimination of any kind, including discrimination against transgender students on the basis of their sex".
Officials have said that the letter from the administration to clarify the expectations from the schools that receive funds from the federal government. In the past the educators had constantly questioned on how to handle the Title XI that prohibits sex discrimination in education programs and activities that get federal funding.
Education Secretary John B. King in a statement said that no students has to go through an experience of feeling unwelcome at the school or at the college campus.
Photo Credits: mgtvwspa