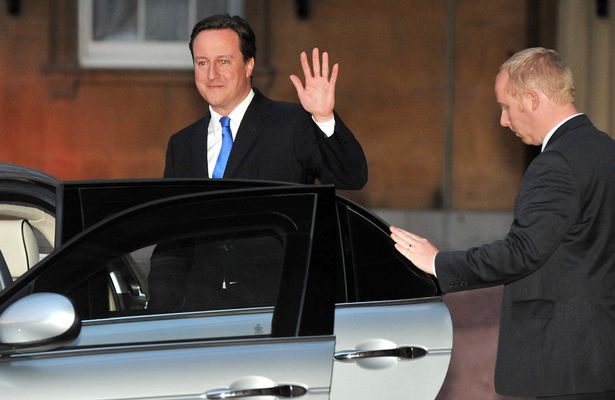 British politician stepped down as the Member of Parliament from Witney on September 12, 2016. The former Prime Minister of the United Kingdom resigned as the PM after June's EU referendum.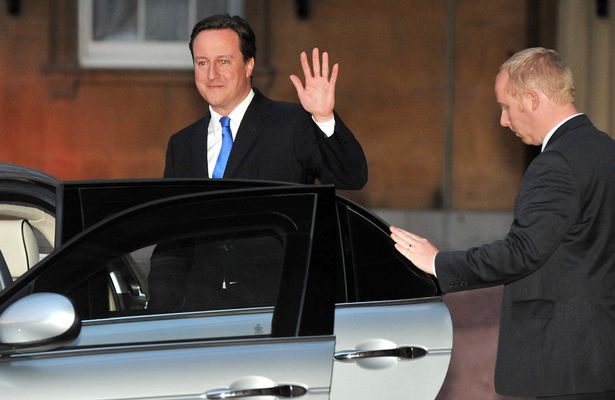 Cameron added that he did not want to be a "distraction" for new PM Theresa May. The 49 year old represented Witney since 2001, became conservative leader in 2005 and the PM in 2010.
The former PM while talking about his constituency said that it has been a great honour to be an MP for the area but added that it would be difficult for him to remain behind without becoming 'a big distraction and a big diversion' from the work that comes from the new government.
Cameron also denied the reports that his announcement was somewhere related to the government's move to allow new grammar schools, a policy that he had rejected as a PM. The former PM clarified that the timing was completely coincidental and that there were many other good things in the proposed education reforms. On the other hand analysts have said that the announcement from Cameron wasn't made in a hurry and that there was an actual danger as he did not support the UK leaving the European Union. So anything that he commented or said would have made a bigger gap between him and the government.
Photo Credits: mirror