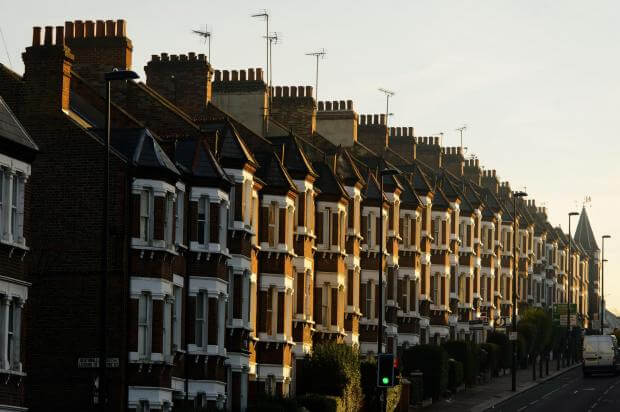 Those who do not own a home and arguably have the greatest housing need, are now finding it harder to achieve their goal in the post-Brexit-vote aftermath
After the Brexit vote, some analysts speculated low commodity prices in Britain. Though some market segments have bowed to the downward pressure caused by various post-Brexit effects, the UK housing market is showing an upward trend. On Wednesday, the Office for National Statistics (ONS) released data that showed how the economy has performed in the wake of the recent referendum. According to property portal Rightmove, people who thought it would be easier to own a home in a post-Brexit Britain are finding it harder to do so. Statistics show that the average asking price for property in the housing market has risen by 3.3 per cent.
Prices of UK homes for a first-time buyer
1. The price of a home with two or fewer bedrooms has risen £6,240 month-month or £18,450 in the last 12 months.
2. In London, property prices have surged to an unexpected price of more than £477,000.
3. Outside Central London, a starter home goes for up to £195,000 which is about £20,000 higher than the price of such property one year ago.
4. In other areas in England and Wales, home prices have gone up by 4 per cent compared to last year, hitting £306,499.
Other economic metrics released indicate that the annual rate of inflation and the jobless rate in the May-July quarter remained unchanged, contrary to City analysts' expectations. The analysts had speculated a pick-up of the two economic metrics in the wake of the EU vote and the plunge of the value of the pound.
The future of the UK housing market through an economist's eye
Economists warn that there may still be a risk of a downturn pressure on the economy when the process of leaving the EU begins. Miles Shipside, a director at Rightmove said that the UK housing market will continue to face effects of the uncertainty caused by the Brexit vote. While buyers continue to search for homes, they are advised to be wary of over-priced property. Sellers too are cautioned about over-pricing unless their local markets can justify the high prices.