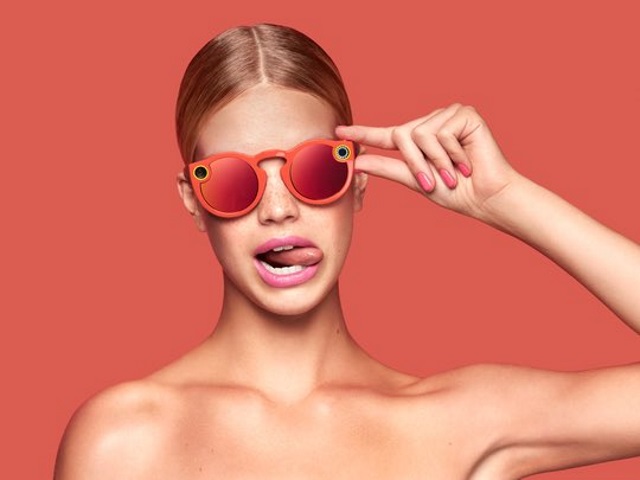 Professional service company, Snap Inc, which was earlier known as Snapchat unveiled its first hardware product Spectacles on September 23, 2016. The new sunglasses can record videos in 10 seconds and will soon be available for the general public.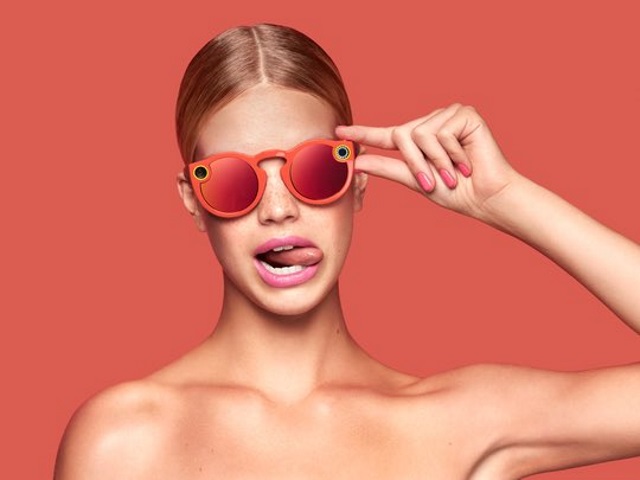 The company has said that it will be producing the glasses in small quantities for now. The unique device has a 115 degree lenses and will approximately cost $130. The Spectacles will come in one size and will be available in three colors coral, black and teal. The users have to just press a button on the left hand corner of the Spectacles to begin recording and it will automatically stop after ten seconds.
The users can also have an option to record for an additional time by pressing again the button to extend for another ten seconds. The Spectacles can record up to 30 seconds at a time. Users having an Android device can transfer them through Wi Fi, iOS device users data can be transferred by default through glasses' Bluetooth connection.
The device comes with a dedicated charging case and a cable. Only a few things like the image quality of the recorded snaps is unknown and the company is producing only a few number of devices.
Photo Credits: adweek