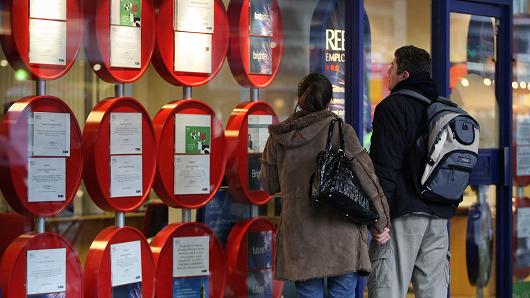 Economic analysis have predicted that Scotland is likely to lose about 30,000 to 80,000 jobs as a result of the Brexit. On the other hand Fraser of the Allander Institute said that the economy of Scotland is likely to be protected from the possible impact with the rest of the UK.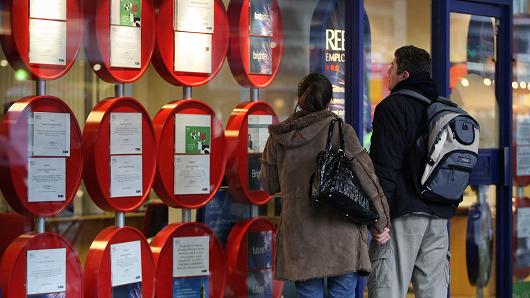 A report has mentioned that there are possibilities that Brexit could result in an increased migration to the Scotland from other parts of the UK. However, Prime Minister Theresa May has assured that that the UK and Scotland could get better opportunities abroad after leaving the European Union. Joan McAlpine, Holyrood's Europe Committee said that the chances are grim and also warned of a huge constitutional crisis.
The report from the Fraser of Allander Institute studies about the possible scenarios after the Brexit. The possibilities range from positive situations like Norway's relationship with the European Union to a negative situation known as 'the hard Brexit' that is based on the World Trade Organisation rules.
The director of the Strathclyde University Institute, Prof. Graeme Roy said that a detailed assessment by him has found that the Brexit was likely to have a negative impact on the economy of Scotland. Still the Prime Minister has insisted that the Brexit will improve the position of Scotland on a global basis instead of diminishing it.
Photo Credits: cnbc