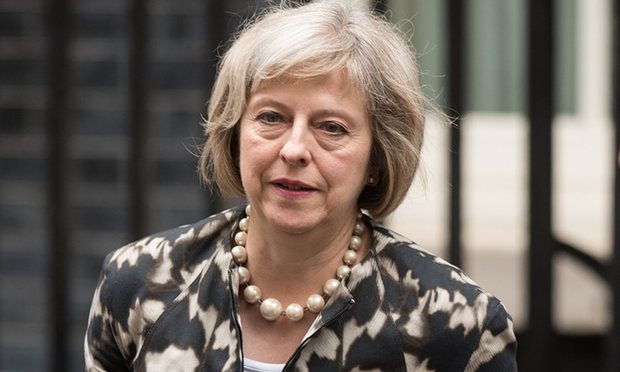 UK Prime Minister Theresa May is about to suggest that the country must lead the global fight against human trafficking. May will be addressing a service at the Westminster Abbey that the UK will work 'tirelessly' to deal with the issue of modern slavery. The Prime Minister has opined that a radical approach is needed to target all the aspects of this abominable trade and throw the slave-drivers out of business for good.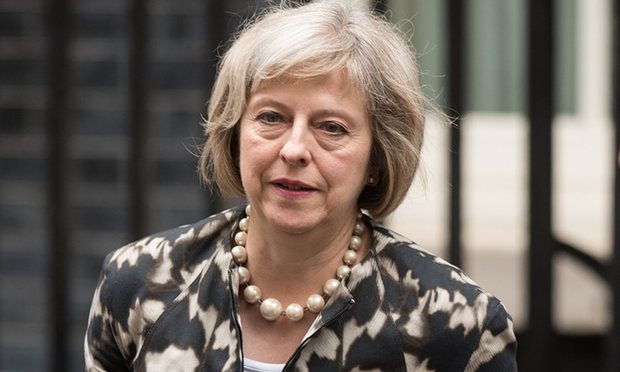 The anti-slavery commissioner of the UK said that said that the victims were failed by 'chronic weakness' within the law enforcement. During Mrs. May's tenure as home secretary, she had appointed Kevin Hyland , who informed that substandard crime recording in England and Wales had led to very less investigations being launched in to modern slavery cases.
Hyland's first annual report said, "Inadequacies in this area impact not only present and future victims, but could also allow organised crime groups to act with impunity, compromising the UK's national security." It has been estimated by the Home Office that there are 10,000 to 13,000 potential victims of human trafficking in Britain and the global figure is about 45 million. 26 year old Michaela said that she was trafficked three times across Europe from Romania to work in the adult trade against her will. Michaela said, "In the mornings and afternoons I'd have 15 clients. In the evenings, through to the next morning, they'd bring another 20 to me."
The victim added that she was first trafficked when she aged just 16. Mrs. May was responsible for the passing of the Modern Slavery Act, which was the first of its kind in Europe as the home secretary. The PM is also about to announced that £33m will be used to aid the budget that will focus on high-risk countries where the victims were regularly trafficked in UK.
Photo Credits: guim