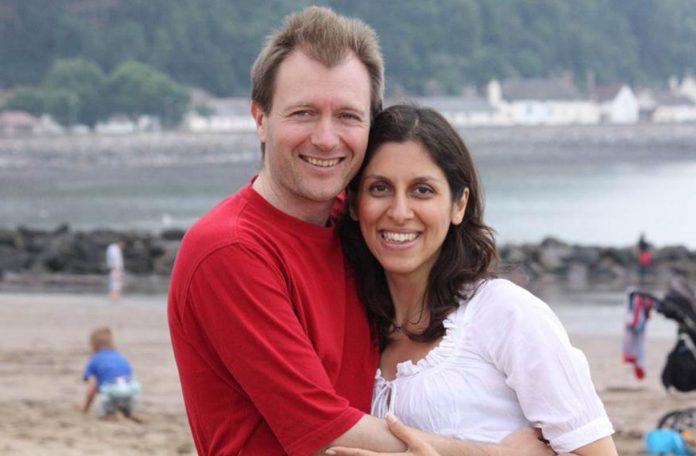 Richard Ratcliffe is the husband of a British-Iranian charity worker imprisoned in Iran. Ratcliffe has been campaigning for the return of his wife Nazanin Zaghari-Ratcliffe and his daughter Gabriella and has been asking for help from the UK government to help with her release. The 37 year old charity worker was jailed for five years in August, 2016 on secret charges.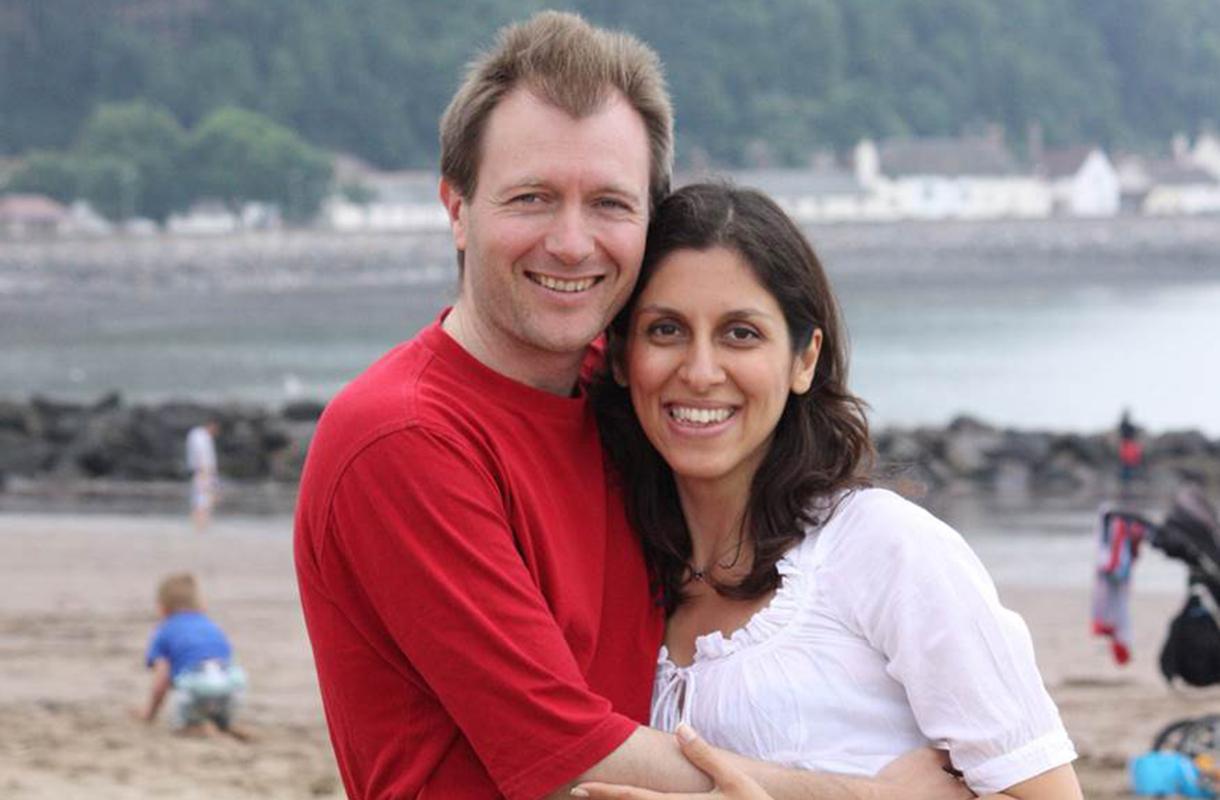 The United Nations had ordered that Nazanin must be released immediately and called it a 'mockery of justice'. Ratcliffe has alleged that his wife has been used as a 'bargaining chip' and the UK should be more strict as well as critical of Iran. He has also said that the government of UK has regularly expressed concern over the issue but has never criticized or initiated. Ratcliffe also explained that his wife was angry that not much was done for her release and that the family members who had seen her for the first time since her arrest were shocked to see how much she had lost her hair and weight.
Mrs. Zaghari-Ratcliffe works for the Thomson Reuters Foundation and was arrested at the Tehran airport after visiting her family on holiday seven months back. So far the exact causes of her arrest has not been known. The two-year old daughter Gabriella of the couple and her passport has been taken after her mother was arrested and since then she has been staying with her grandparents in Iran. Ratcliffe said, "She still wakes up in the middle of the night asking for her mum."
He also added that his daughter can no longer speak English and that when he calls her it has to be translated to Farsi. On the other hand the UN working group has said that Mrs. Zaghari Ratcliffe's detention had contravened the international law. It was also found that she was detained as she was dual nation and Iran does not recognize dual nationality.
Photo Credits: independent