Rapper Guru, famous for being a part of the hip-hop group Gang Starr, suffered a heart attack last weekend and was reported to be in a coma. However, now the 43 year old rapper is much better and receovering after a very successful surgery.
According to reports, the doctors say that the operation went well and that the rapper is expected to be back in good health really soon. Infact, Guru himself made a statement post -operation and said that he is doing alright, besides being understandably weak now.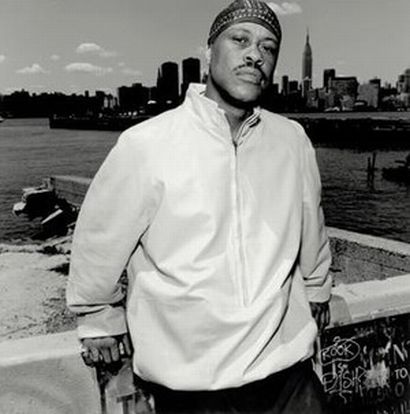 Guru said via rap site AllHipHop.com: "I am doing fine and I am recovering! I'm weak though". He also said that MC Solar is the only person who could give everyone correct information on his progress – and not the other gossip sources.
Guru added: "I appreciate your well wishes and all the love!"
Rapper Guru – whose real name is Keith Elam -was part of the group Gang Starr, and was famous for rapping to DJ Premiere's beats.
He suffered a heart attack last weekend and was admitted to a NY hospital and is doing fine now.
Get well soon Guru!