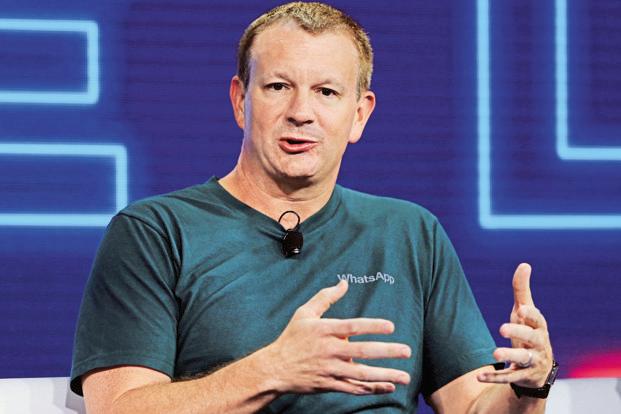 After the Cambridge Analytica breach of data of more than 50 million Facebook users, co-founder of Whatsapp Brian Acton has appealed everyone to delete the social network. Acton took his Twitter account and appealed with a short statement.
The Tweet said, "It is time" #deletefacebook. Acton's recent Tweet comes as a surprise for the reason that it was due to Facebook which made him rich when it bought WhatsApp for $19bn in 2014. Brian continued to work for the popular messaging app till September 2017 and then announced that he was leaving to set up a foundation.
The Twiteratti is still confused on Acton's mass appeal as it is unclear what his intentions are towards WhatsApp after he left. Brian along with Moxie Marlinspike , the WhatsApp co-founder unveiled the Signal Foundation that supported rival messaging app Signal. Signal Foundation announced an initial $50 million investment from Acton. The founders had then claimed that the aim of the foundation is to create open source privacy technology that protects free expression and also allows to secure global communication. The Whatsapp co-founder had then said, "Everyone deserves to be protected. We created the Signal Foundation in response to this global need. Our plan is to pioneer a new model of technology nonprofit focused on privacy and data protection for everyone, everywhere."
Acton further explained that there is an opportunity to act in the public interest and also make meaningful contribution towards the society by producing a technology that respects the users and does not encourage commoditisation of personal data. Market value of Facebook has suffered in recent times since Christopher Wylie leaked the details about the Cambridge Analytica scandal to some of the leading dailies. The market value of the social network has fallen by more than $40bn. A leading daily reported that the company's stock closed 2.6% down on March 20, 2018 after a sharp plunge a day before.
Photo Credits: Livemint