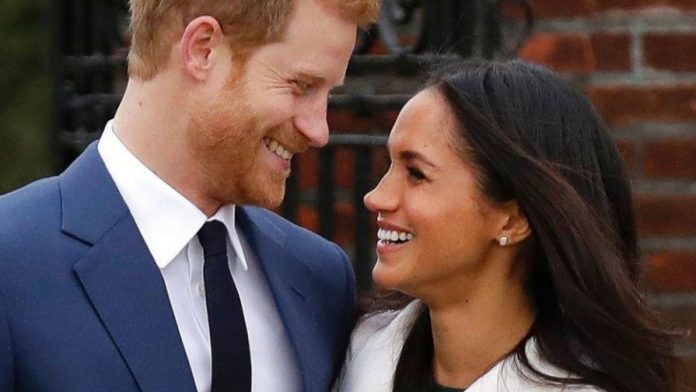 With just a few days left for the royal wedding of Prince Charles and Meghan Markle. The bride's father Thomas Markle has already opted out of the wedding due to a heart surgery. The Kensington Palace has announced that Prince Charles would walk Meghan down the aisle at her wedding to his son Prince Charles on May 19, 2018.
A statement by the Kensington Palace said, "Meghan Markle has asked His Royal Highness The Prince of Wales to accompany her down the aisle of the Quire of St George's Chapel on her Wedding Day. The Prince of Wales is pleased to be able to welcome Ms. Markle to The Royal Family in this way". Thomas Markle will not be able to be a part of the royal wedding as he underwent a heart surgery this week.
The wedding will be watched by millions of fans across the globe and will be held at the Windsor Castle which has been a home to the English royal family since nearly 1,000 years. Harry will marry Meghan, who is known for the TV drama series Suits at the Windsor Castle St. George's Chapel at a ceremony that will begin at 1100 GMT on May 19, 2018. Meghan Markle and Prince Harry will be then driven around Windsor in a horse driven carriage.
On the other hand Meghan's mother Doria Ragland was expecting to meet the 92 year old Britain's Queen Elizabeth on May 18, 2018. Harry and Meghan will be the centre of an hour long ceremony and later will be a part of a procession that will pass through the streets of Windsor on a carriage pull by four Windsor grey horses. The police are making arrangements as they are expecting as many as 1,00,000 people to throng the streets outside the castle. 33 year old Harry is the younger son of late princess Diana, who was a popular member of the royal family.
Photo Credits: Fox news