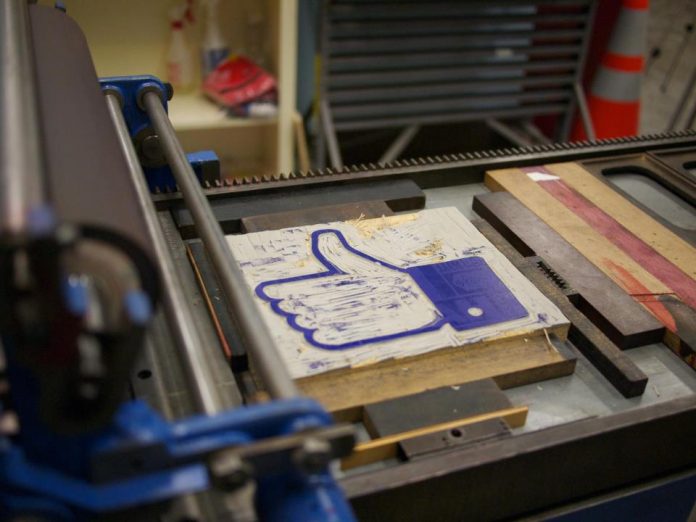 Yes there are people who are addicted of the social network and cannot help constantly scrolling down the feed every time they pick up their smartphones. But Facebook and Instagram have brought a solution for its users. The social network announced a tool that will help the users to manage their time they spend on the social network.
The new tools will allow the users to set time limits for themselves for using the apps. It will mute notifications temporarily and will show a dashboard that will show their use. David Ginsberg, at Facebook and Ameet Ranadive at Instagram in a blog post said, "We developed these tools based on collaboration and inspiration from leading mental health experts and organisations, academics, our own extensive research and feedback from our community." Ginsberg and Ranadive added that they want the time people spend on Facebook and Instagram to be positive, intentional and inspiring.
Another reason to introduce the tools was that they wanted to give people more control over the time that they spend on the platforms and also foster the conversations between teens and parents about the online habits which are appropriate for them. The tools can be found on the settings page of Facebook and Instagram with the headers Your Time On Facebook and Your Activity respectively.
Mark Zuckerberg, the Founder of the social network had in January 2018 expressed about the problems about time spent on the social network. The founder declared that he wanted to make sure that the time spend on Facebook is time well spent. Google and Apple have announced a few similar features built in to the upcoming versions of the iOS and Android operating systems. Such notifications can mute the notifications permanently instead of temporary as Facebook will allow. Apple and Google have the time well spent features that allows the parents to limit the screen time of the children. Facebook's intention to launch the feature is to only focus on self-control.
Photo Credits:Facebook