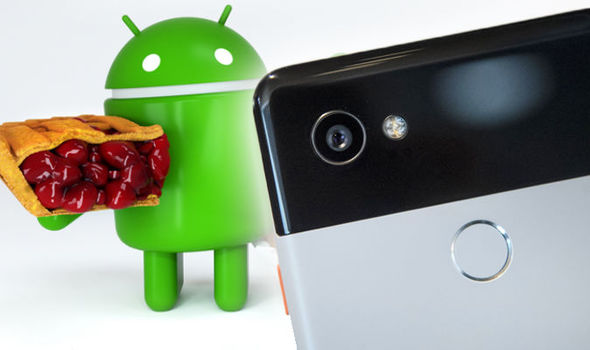 Search engine giant Google has finally unveiled its latest operating system the Android 9 Pie on Pixel handsets. The new update off-course has various features including those that were discussed during its beta time like the gesture-based navigation system. The al-enhanced user interface will at some point in near future be introduced.
The Android Pie operating system was first released in the beta stage and was tentatively named as Android 9.0 in March 2018 and was available for testing on a variety of smartphones. The search engine revealed that all the devices that participated in the beta test will receive the full update in Autumn. The smartphones include the Oppo R15 Pro, Nokia 7 Plus and One Plus 6.
Sameer Samat, the VP of Product Management for Android and Google Play said, "We've built Android 9 to learn from you—and work better for you—the more you use it." Samat added, "From predicting your next task so you can jump right into the action you want to take, to prioritizing battery power for the apps you use most, to helping you disconnect from your phone at the end of the day, Android 9 adapts to your life and the ways you like to use your phone." Google has this time tried hard to tailor the new operating system to each user with the upgraded Adaptive Battery and Adaptive Brightness features.
Moreover, the device will on its own learn how you use the phone and under what conditions it can automatically adjust parts to preserve battery and prevent the eye strain. It also has the new App Action feature that will predict what it expects the user's next action with the help of highlights to make things quicker in the everyday life of the users. But the Digital Wellbeing features are not available on launch and will be officially arriving on Pixel later in 2018.
Photo Credits: Express UK