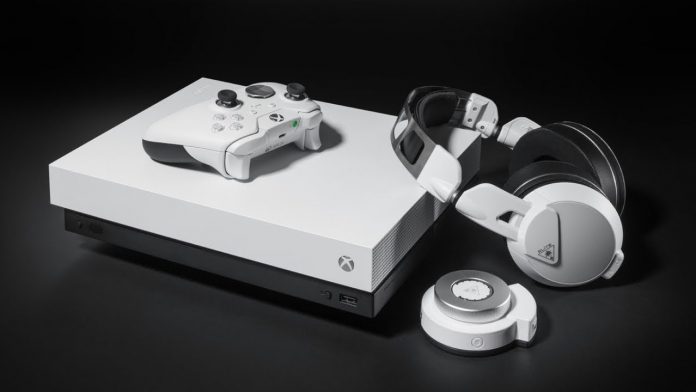 Gaming enthusiasts are surely excited about the next generation consoles by Xbox and PlayStation. It is an open secret that Microsoft and Sony are planning to release the next generation of their respective devices in the next couple of years and is expected to be launched as soon as in 2020. Some of the recent reports have said that the upcoming consoles have been codenamed.
The premium Xbox One X device might soon be replaced by something that is known as Anaconda. The device might be shipped with a solid state hard drive so as to improve the frame rate performance and will be treating the gamers with a boost in graphics and all-round performance. On the other hand the Xbox One successor will get a pump in terms of its processing power to that of the current Xbox One X and is reportedly being called as the Lockhart. It will offer a cheaper alternative to the Anaconda console.
Leading daily Windows Central says that both the models are expected to arrive along the additional Scarlett Cloud Xbox Console and would be launched without a disc-drive and would also be used exclusively for video game streaming with the help of the Xbox Games Pass or an updated equivalent service.
The details of the devices are still not prominent and it is unlikely that all the three consoles would be released simultaneously. It is expected that the less powered Lockhart Xbox might be launched first and after some time the Anaconda can come out with a kind of mid-cycle upgrade, similar to what had happened with the Xbox One X. The upcoming generation of consoles are most certain to be launched with 4K gaming as the market demands higher-fidelity graphics. Moreover, several 4K TVs are now making its way in to the homes and the gamers would surely want a support for the technology to stay updated. The gamers do not want to lag behind in terms of techbology.
Photo Credits: YouTube