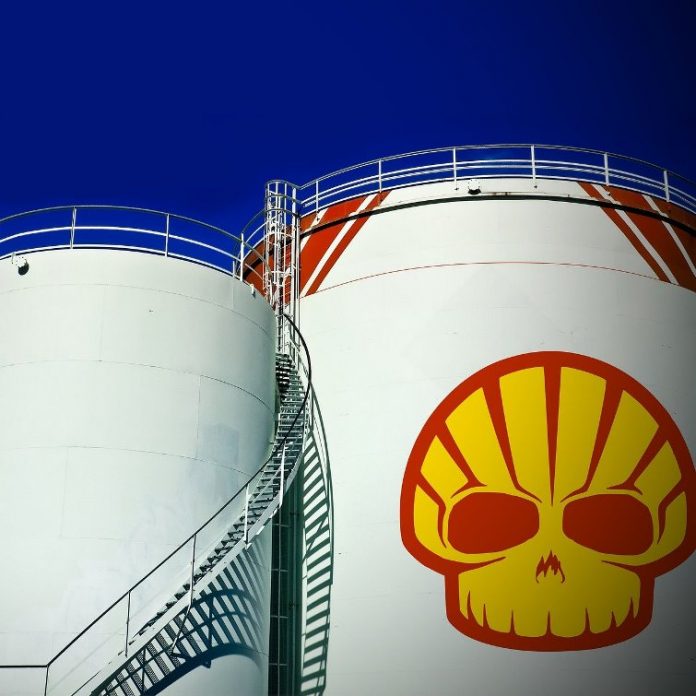 As the Russian invasion operations over Ukraine continues, United States based oil giant Shell has announced that it will withdraw from Russian oil and gas and would also shut down all of its 500 service stations in the country. The boss of the company also apologized for buying Russian crude oil last week. The announcement came as a surprise as just a week before it was defending about its decision to buy a cargo of Russian oil and added that it was essential to keep the energy flow through Europe. Shell said that it would immediately stop buying Russian crude oil and will not renew its term contracts.
The company has also assured that it will change its crude oil supply chain and get rid of all the Russian supplies. However, it explained that the process could take weeks and that it could also result in a reduced output from some of its refineries. Shell received 5 percent of its crude oil and natural gas supplies from Russia in 2020. They were turned in to diesel, petrol and other products at the refineries. Shell will also be shutting down its aviation fuels, service stations and lubricant operations in Russia and the move is expected to affect 500 employees.
The company is also planning to withdraw from petroleum products, liquefied natural gas and pipeline gas which would be done on a phased level. Ben van Beurden, the chief executive of Shell expressed that they are aware that their decision to purchase a cargo of Russian crude oil was not right. The company's apologies came after a severe backlash that it received last weekend. This was when the company assured that it would donate the profits from processing the oil to a dedicated fund.
About a week back Shell said that it would end its ventures with the Russian state energy company Gazprom. The company has also assured that it would world closely with the aid partners and humanitarian agencies to direct the funds in the right direction.
Photo Credits: Pixabay