UK Today News: "My Life As Liz" is a show on MTV which focuses on a high school girl called Liz Lee and it follows this girl's life at high school – all through her eyes.
Liz is a somewhat bold, humorous, and sometimes a bitchy girl, who is currently spending her teenage years in a not so happening Texan town.
The show is famous for it's witty humour and tells you the story of 18 year old Liz who is giving her all to have some fun in her senior year even though she is not considered part of the group of her batch mates.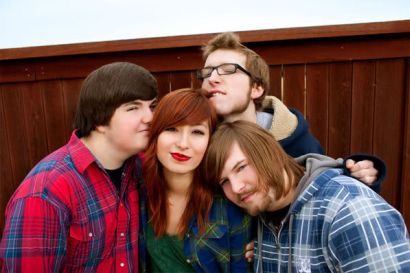 My Life as Liz's finale is called the "The End of the Beginning" and is going to be be aired tonight. It focuses on Liz's plan of shifting to the Big Apple -New York.
What's so crazy about this finale is that this could very well be the end of My Life As Liz or in all probability it can be the beginning of for My Life As Liz season 2.
Whatever it is, we all love "My Life as Liz" and we just hope there will be a "My Life as Liz Season 2".