Rapper Guru Dead – Gang Starr Rapper Guru aka Keith Elam Dies at 43
Keith Elam aka Rapper Guru, who was born in the neighborhood of Roxbury and member of the group Gang Starr has died. Guru was one of the greatest musicians in hip-hop/jazz crossover. He was 43.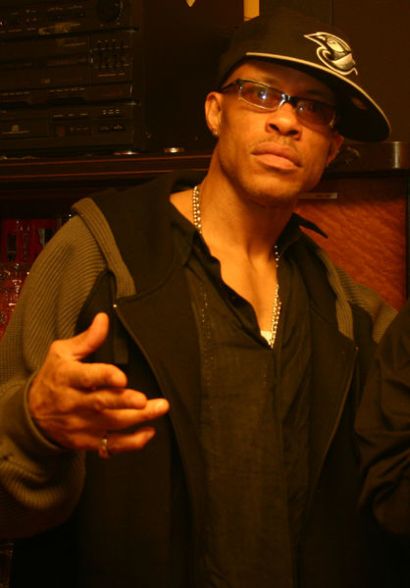 Reports say that the Rapper passed away yesterday and was suffering from a grave malicious illness from over a year. With even the best treatments it sadly failed. Guru had kept his cancer sickness a secret from everyone but in January this year he had to be admitted in the city hospital, since he was suffered from some serious after effects.
Only when in the hospital, with the treatment for his terminal cancer, Guru wrote a letter to his fans and his family about his condition.
News from a press release in US said that he had recovered by waking up from his coma but on 19th he passed away.
Rapper Guru was an inspiration to musicians and fans across the world and he will surely be missed.