UK Today News: Iran's Nuclear Deal a Threat to US President Obama and the Pentagon
The Pentagons main job is to plan foreign wars, but there's a new threat in the office after a whole lot of statements and predictions by the defense department officials with regards to the strength and predictability of Iran's nuclear capability to strike the US.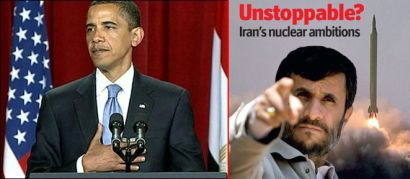 Robert Gates, the defense secretary, stated that US was not equipped with strong and a comprehensive long term plan to deal with Iran's issue. Later, even after a discovery of an underground nuclear facility in Qom, Obama failed to get support from China and Russia for tougher UN sanctions.
Now Obama cannot ignore the button line policy laid down by his officials. The US says that they will not allow Iran to gain nuclear capability and to strike down ability. This is a promise that is the hardest to keep for the US government.