UK Today News: Kimi Raikkonen wants more from WRC before thinking of returning to WRC
Kimi Raikkonen, ex-formula 1 driver, has said that WRC is something that he wants to experience more and he would take enough time for him to even think of returning to Formula 1.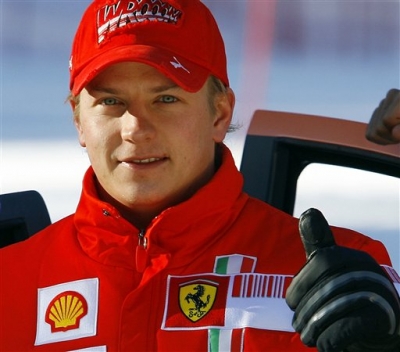 The Finn had made way for Fernando Alonso, and then dropped the overtures of McLaren and Red Bull to go in Citroen's World of Rallying, where his results are not proving to be that good, but he has made a point that he would not make a sudden comeback at least till 2011.
Ferrari on the other hand is paying him accordingly, less they dropped for the race this year just before his contract is ending. The team has given him time to spend in a place where he feels he is comfortable in, but his results are not so satisfactory in the race. What ever he says, he just wants to get deeper into the campaign and to choose by himself where his future lies.
The 30 year old Finnish told the newspaper that he is making no rushes to take any sort of decision for what he needs to choose. He would rather just wait and see the possibilities of what is more interesting and exciting, which would make him a choice to move on in his future. He says he feels more at home while he is rallying.