UK Today News: Bret Michaels' Will Power Is Still Keeping Him Alive After The Brain Hemorrhage
Bret Michaels Update: The main doctor who is in charge of Bret Michaels at Barrow Neurological Institute in Phoenix said that the only reason Bret is alive is because of his sheer will power and his never say die attitude.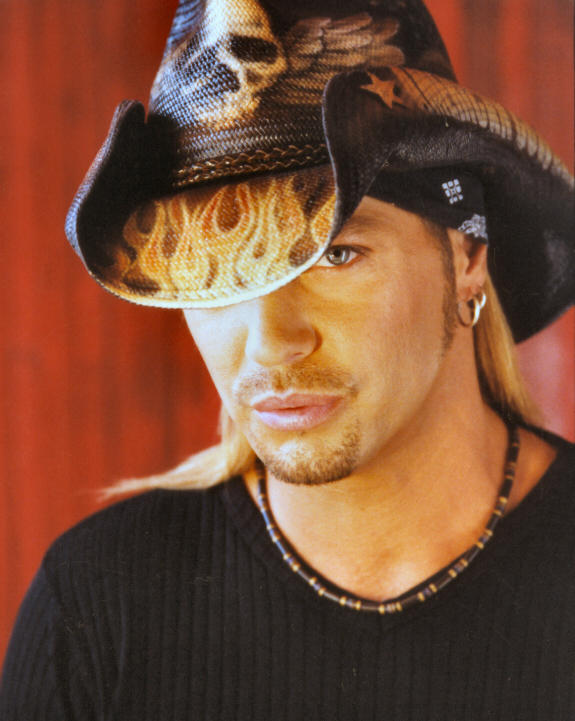 Now it's almost a week that the Poison singer has suffered from a brain hemorrhage. He fought to be conscious during the hemorrhage till he came to the emergency room and this is the reason he is alive.
Dr. Joseph Zambramski added that he fought against the hemorrhage with only one reason; he never wanted his family to see him lying unconscious on the floor. His recovery might take some time, since he is currently facing a lot of medical complications.
For the moment, he will undergo a test, but the doctors have come across some roadblocks in his treatment, such as hyponatremia, severe cranial and back pains caused due to blood drainage that was done a week earlier as well as his infamous diabetes. The team of doctors told the press that Bret Michaels is indeed a strong fighter and has a strong will to live, his full recovery is undeniable.