UK Today News: Tiger Woods Pulls Out Of The Players Championship Due To Neck Injury
The Players Championship saw the last of Tiger Woods as he has to pull out of the tournament in the final round due to a neck injury.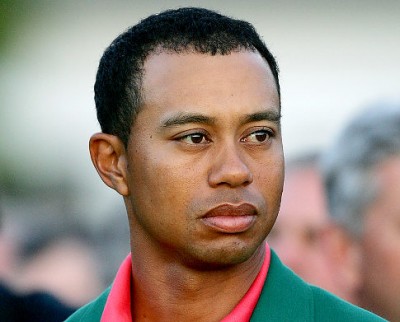 Tiger Woods could only sustain till the seventh hole before calling it a day.
Tiger Woods told reporters, "I've been playing with a bad neck for a while,"
"I might have a bulging disk. They want me to get a picture on it next week.
"I've been playing through it. I can't play through it any more,"
"I know playing doesn't help it,"
Tiger Woods complained about the same injury last month during the Masters tournament.
The last time Tiger Woods pulled out of a tournament was way back in the year 2006 at the Nissan Open in Los Angeles, the reason for him pulling out was due to a flu.