UK Today News: Lena Horne Has Died At 92 – Lena Horne Photos
Lena Horne Died: Lena Horne, a singer-actress who was famous for changing the way Hollywood portrayed black women, died on Sunday at New York-Presbyterian Hospital, according to reports. She was 92.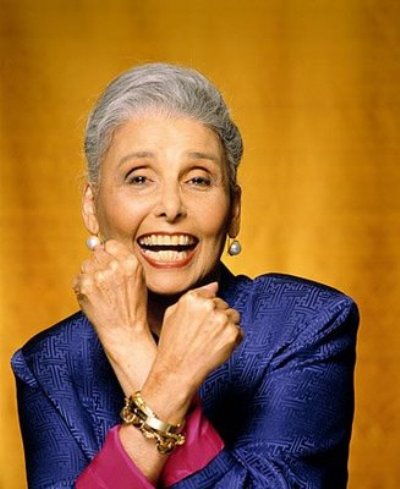 Lena Horne became famous in Hollywood because of a number of musical films that she acted in, the well known ones being "Cabin in the Sky," and "Stormy Weather." She also made major appearances in the 1950's in the Duchess of Idaho and the musical Meet Me in Las Vegas.
The actress was also known for her contributions to the Civil Rights movement and played a very important role in the portrayal of lack women in films.