UK Today News: Jenn Lyon Given A Heartfelt Tribute on Survivor: Heroes vs. Villains Finale
Jennifer Lyon aka Jenn Lyon – the contestant who came in as the fourth place winner on "Survivor: Palau," and died of breast cancer in January 2010 – was given a heartfelt video tribute during the "Survivor: Heroes vs. Villains" finale show.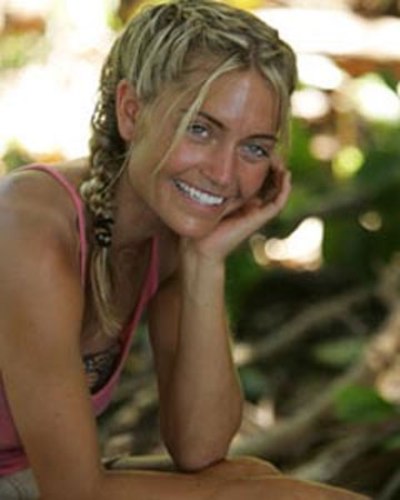 37 year old Lyon's diagnosis of breast cancer came in 2005. She was in her third stage and had to undergo a double mastectomy and then began her chemotherapy treatment at around that time.
Austin Carty, a "Survivor: Panama" contestant who was dating Lyon back in 2007, said that Jenn "was a genuinely selfless, sweet-natured person. She always had a smile. She cared about every person. This has really rocked the 'Survivor' community.'
Jenn's was known to be one of the very few courageous female competitors in the Survivor Palau.