UK Today News: John Travolta's Dogs Killed In Maine – Kelly Preston Pregnant
John Travolta Dogs Killed, Kelly Preston Pregnant: It was a sad day for John Travolta yesterday, when he lost his two dogs. It was a very unfortunate incident that took place in Bangor international airport in Maine.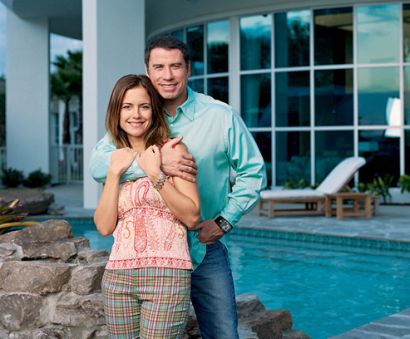 The Travolta family landed at the airport when the unfortunate incident took place, both the dogs were being taken for a walk, when suddenly a service vehicle struck them and killed them both. John's Travolta has faced a lot of tragedy after is 16 year old son Jett died last year from a seizure.
John Travolta's wife announced that she is pregnant on John Travolta's official website. The couple are looking forward to having a new addition to their family.