UK Today News: Rapper Mario Souleye and Alanis Morissette Get Married Secretly

Souleye: Mario Souleye who is a rapper and Alanis Morissette got married secretly on the 22nd of May 2010.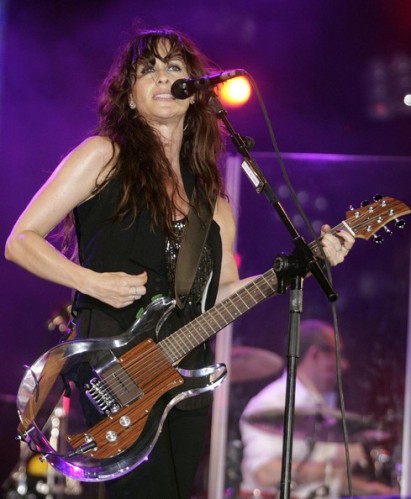 Alanis Morissette Performing Live (Picture)

Souleye and Alanis Morissette were dating since October last year and the couple finally tied the knot last month in a secret ceremony, sources say that the ultra private ceremony was held at their Los Angeles home.
The news was confirmed by Alanis Morissette via Twitter. For both of them this is their first marriage. Rapper Souleye started his career in rapping in the year 2005 after he won a spot on Jam Cruise. His style is said to be pretty impressive.
Alanis Morissette has been in the Music industry for years with many big hits and millions of albums sold worldwide. Her unique voice has made herself a mark in the Rock pop category. The couple got married just a week before her 36th birthday.