UK Today News: Jimmy Dean Dead – Country Star and Big Bad John Singer Jimmy Dean Dies At 81
Jimmy Dean Dead: Country singer Jimmy Dean, who was famous for his song "Big Bad John", has died on Sunday evening in his home in Virginia, USA. He was 81.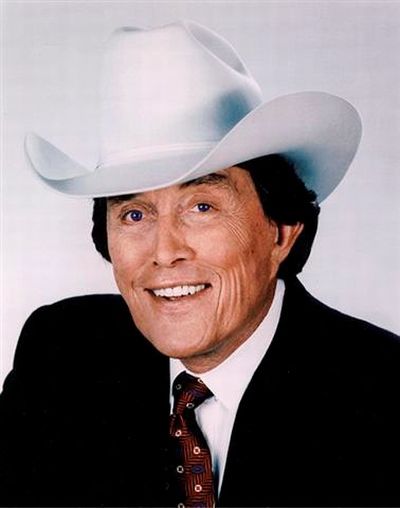 Dean's wife, Donna Meade Dean, told the press that her husband died at their Henrico County home in Virginia.
She told reporters that Dean had some health problems but was doing alright and that she is shocked by his sudden and untimely death. She said that was pronounced dead at 7:54 p.m.
Dean had a high flying entertainment career in the 50's and 60's and it was in 1969, that he went into the sausage business, and started the Jimmy Dean Meat Co.
Donna said that Dean would be buried at a spot in their estate which was near a river, since this was the place where the country star wanted to be buried.