UK Today News:Motley Crue Singer Vince Neil Arrested for Drunk Driving

The vocalist of the famous band Motley Crue was arrested by the police on charges related to drunk driving.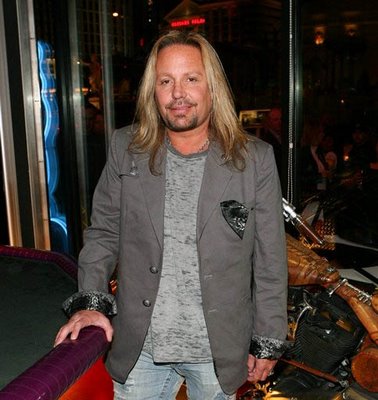 49 year old Vince Neil was stopped in his black sports car and was arrested after leaving the Las Vegas Hilton hotel. Vince was later released on a bail of $2000.
Motley Crue is a glam rock band and had famous hits like, girls girls girls, Dr Feelgood.
Just last week Vince Neil said that he was sober and there are other things in life than just drugs and alcohol.