UK Today News: Media Black-Out In Iran Following Stoning Sentence On Woman

Iran has imposed a media black-out in the country, which has been done after the stoning sentence on a 43 year old woman.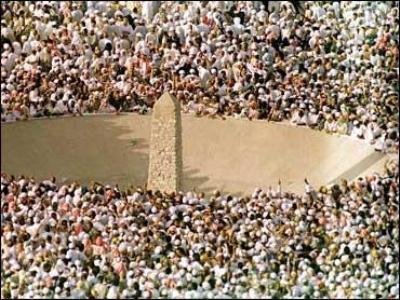 Sakineh Mohammads Ashtiani, who has been convicted of adultery, has been sentenced to death by stoning, but later the sentence was reprived, but still her fate looks uncertain even after the court has taken this step.
All media channels which were broadcasting news in context of Sakineh's death sentence, were banned, even her children have started an international campaign to save her, which have been joined by polititians and personalities from all over the world. According to the Iranian embassy in London, they have stated, that as per the trusted statements from a legal judiciary system in Iran, Sakineh wont be stoned to death.
But the problem which has now arised, is that, this news has not been broadcasted in Iran, nor has the news of stoning sentence of 15 other people in Iran. According to one human rights activist, the media has become very strict in Iran, and specially in broadcasting Sakineh's news, for what now is seen, that the Iranians follow a very strict Islamic rule, and if they follow such rule why have they to be so afraid of it.
The news given by the Iranian embassy is just a confrontation, to be provided to the western world. What the court in would do is, it wont stone Sakineh, but rather hang her instead.