UK Today News: Kylie Minogue's 'Aphrodite' tops UK charts – Eminem's 'Recovery' in Second Position

Kylie Minogue's 'Aphrodite' is her fifth album that has has topped the UK album chart. Aphrodite overtook Eminem's album 'Recovery' which is now in the second position. 'All the lovers' from the 12 track album is at the number nine position in the singles chart.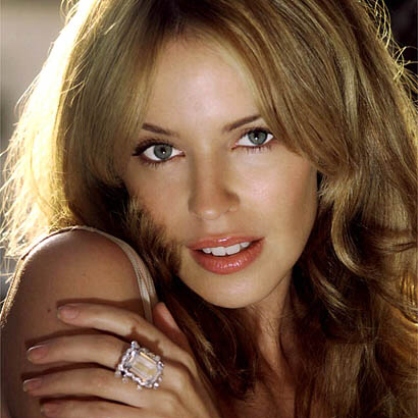 On the success of her album Kylie said, "I've been completely overwhelmed by the reaction to Aphrodite and to hear that the album has gone to number one is the most amazing news. I am ecstatic".
Kylie's previous albums that occupied number one positions were 'Enjoy Yourself' in 1989 and 'Fever' in 2001 with some big hits in 1992.
Stuart Price who had collaborated with Madonna in the past worked with Kylie for Aphrodite along with Scissor Jake Shears, Calvin Harris and Tim Rice-Oxley.
Kylie who recently performed at a London'd G-A-Y nightclub thanked the people who have worked with her and also her fans who have supported her all over the years.