UK Today News: Raoul Moat's Family Criticize Police For Refusing To Let Them Talk To Raoul

Raoul Moat's family, who are emotionally shattered now, are asking the police, why they couldn't just talk him out of it during a six hour long stand off, which sadly ended in Moat shooting himself.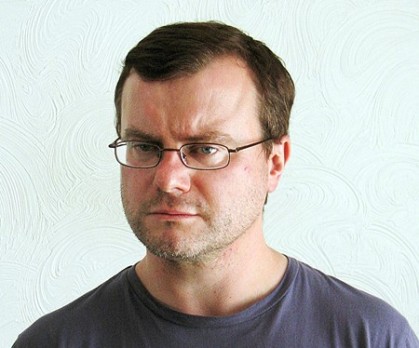 Angus Moat, Raoul Moat's brother
According to his brother, Angus Moat, the police had refrained from providing help to him, even when his Uncle, Charles Alexander, approached the police, asking whether he could help the negotiaters talk to his nephew, but rather they reportedly refused.
His brother was ready to talk to his brother in the cordon, even approach him without a flak jacket, to try to calm him down, but the police didn't allow him to do so. It was heard, during the standoff, that Moat had said, 'No one cares about me'.
The Independent Police Complaints Commission, had interviewed Moat's family and they have promised to take care of their family through investigation, and probably look into the matter of whether tasers were used on him or not.