UK Today News: WikiLeaks Afghanistan Report Includes Files On Osama Bin Laden
The latest reports which have emerged recently, include Osama Bin Laden, in the leaked Military documents that have been published on WikiLeaks. Pentagon is working on identifying the person or organization that has published these documents on WikiLeaks.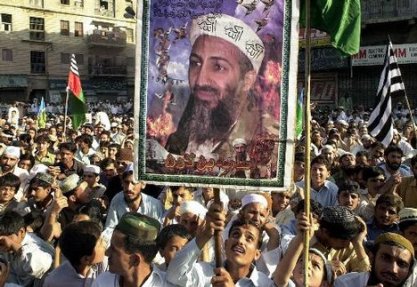 Shocking revelations have been uncovered through these documents, which state that U.S. never got any reliable information regarding Osama Bin Laden. The White House said that these documents could harm national security.
The reports contain information about task force 373, a special unit that was formed to hunt down and kill top Taliban and Al-Qaeda leaders and commanders. It also unravels some 144 civilian incidents causing more than 195 Afghan civilian casualties.