This is the first time Gibraltar entered as a finalist and Miss Gibraltar Kaiane Aldorino went on to take the Miss World 2009 crown in Johannesburg, South Africa.
The Second runner up is Miss South Africa Tatum Keshwar, and first runner up is Miss Mexico Perla Beltran. Miss Mexico Perla Beltran was the top favorite for the crown and was sure to be among the top three after she won the Miss World Top Model Fast Track title earlier on.
Miss South Africa on he other hand was a home favorite and was also a favorite at the Miss Universe Pageant that took place earlier this year.
The Miss World finals also saw Miss India Pooja Chopra being crowned the Miss World "Beauty with a Purpose" title with her project for the upliftment of girls in India.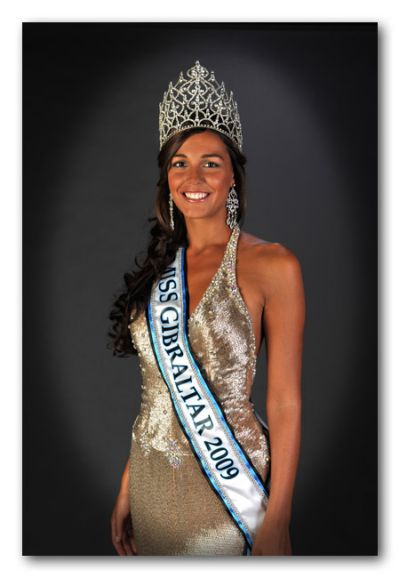 Miss Gibraltar Kaiane Aldorino was also the winner of the Miss World Beach Body Fast track title earlier this month and she has gone ahead and created history by being the first time Gibraltar has won the Miss World crown ever!
The Miss World 2009 pageant saw Miss World 2008 Ksenia Sukhinova and Miss World 200 Priyanka Chopra crowning Kaiane Aldorino of Gibraltar as the new Miss World 2009! The new Miss World said she was speechless that she was crowned as the new beauty queen.
Kaine Aldorino has definitely made all Gibraltarians proud and made the whole world aware that this tiny country of Gibraltar is capable of "conquering the world".
Congratulations to the gorgeous new Miss World 2009 – Miss Gibraltar!!
Check out some stunning photos of Miss World 2009 Kaiane Aldorino.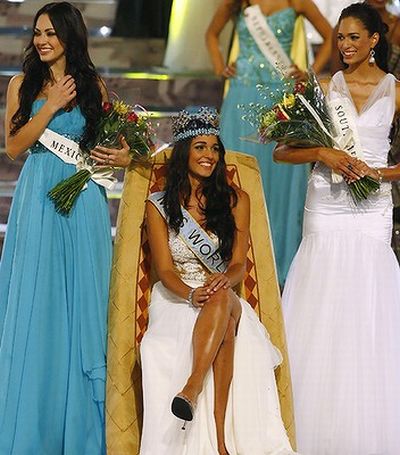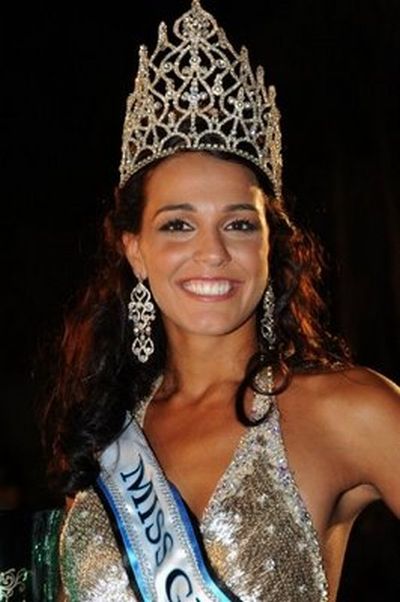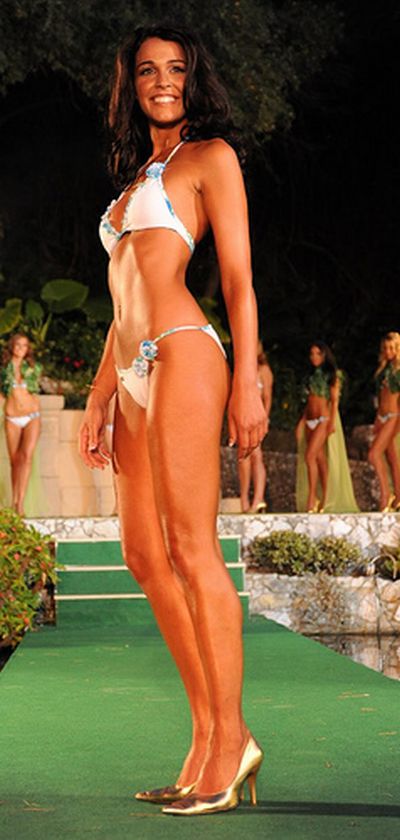 See Miss Gibraltar being crowned Miss World here.
Leave your comments below to congratulate our beautiful Miss World 2009 winner!