UK Today News: Jimi Hendrix 40th Death Anniversary – Remembering Rock's Greatest Guitarist

Remembering Jimi Hendrix – The 18th of September 2010, marks the 40th death anniversary of Jimi Hendrix, who was one of the most followed contemporary musicians of his times and who is believed to be the greatest electric guitarist in Rock music history. He was the one who experimented with jazz, rock and blue to that extent that no one would have ever thought of and was a gifted singer and a songwriter.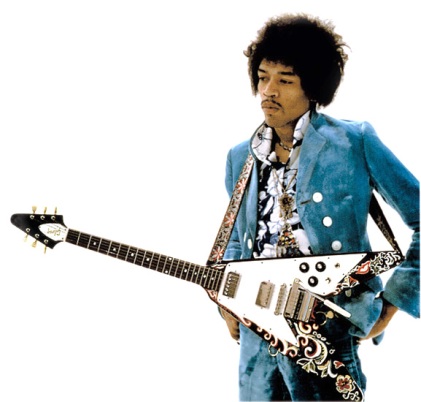 The legendary Jimi Hendrix

The U.S. started recognizing Hendrix's potential after his performance at the Monterey Pop Festival in the year 1967. To follow the debut, Hendrix was hugely applauded for the iconic 1969 Woodstock Festival and the 1970 Isle of Wight Festival. Jimi Hendrix was an icon of the 60's culture and his music has inspired millions of people across the globe in all genres of music.
The "Purple Haze" singer died of an alleged overdose in Notting Hill, on 18th September 1970 though there are still many speculations surrounding the cause of his untimely death.